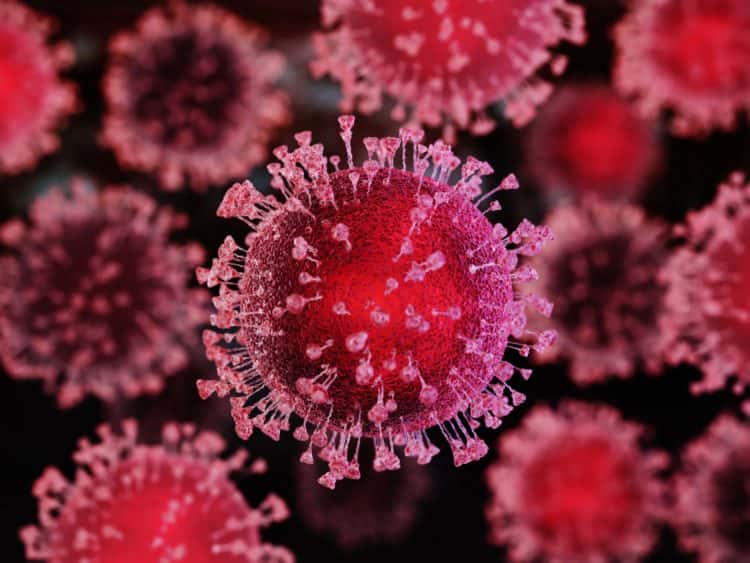 By Richard Kaufman
After seeing a surge in cases which stemmed from the Thanksgiving, Christmas and New Year holidays, it appears as if the COVID-19 curve is flattening in Greenwich.
First Selectman Fred Camillo and Vice President of Public Relations at Greenwich Hospital, Dana Marnane, relayed some positive news on Wednesday during the weekly COVID-19 briefing.
As of Tuesday, Greenwich had 180 active cases, down 55 from the week before. However, cases increased by 240 over that time period, bringing the total number of residents who have tested positive since the pandemic began to 2,905. The death toll increased by two since last week, to 75, since March.
At Greenwich Hospital as of Wednesday afternoon, 27 COVID-19 patients are being treated in-house, down from 34 last week. Of the 27, four are in the Intensive Care Unit, two of whom are on ventilators. To date since March, Greenwich Hospital has discharged 1,010 patients home or to a rehab facility.
"We are definitely seeing a flattening of that curve, and we're starting to see a downward trend. We're starting to feel a little hopeful," Marnane said, noting that outpatient offices and procedures are open, and the hospital's Emergency Room is accepting all patients.
"We want to urge people not to delay care. If they're having any concerns, especially if they're heart or stroke related, don't delay, come in," Marnane added.
The State of Connecticut is slated to move into Phase 1B of the vaccine distribution campaign on Jan. 18. Officials from Greenwich Hospital, the town health department, and Camillo were scheduled to have a meeting on Wednesday afternoon to iron out details on how the distribution will be implemented.
Greenwich Hospital has administered more than 1,900 vaccinations to staff, and will expand outward in Phase 1B, which is expected to, as of Wednesday, include people aged 75 and above, front line essential workers and individuals and staff in congregate settings. However, the priority groups could change, as Gov. Ned Lamont will have the final say on who gets the vaccine next.
"We are working on our plan and plan to start that [vaccination] process next week, and hopefully by the end of this week start to register people. We encourage everyone to be vaccinated," Marnane said.
Information for Greenwich residents who are eligible to be vaccinated will be released shortly, Camillo said.
"We'll get a plan in place and get it out as soon as possible. We want to see what the Governor's committee says Thursday on the next phase," Camillo said.
At Greenwich Point, Camillo said workers at the admission booth will remain indefinitely due to high volume in recent weeks. Because Greenwich is still in a COVID red zone, capacity is set at 75%, which equates to about 750 cars. Only those with valid Greenwich ID can be admitted. Many people have had to be turned away.
"Hang on, and hopefully with the stabilization and flattening of the curve and we see more people get vaccinated and we start to turn the corner, we'll be able to go back to the normal winter policy," Camillo said.