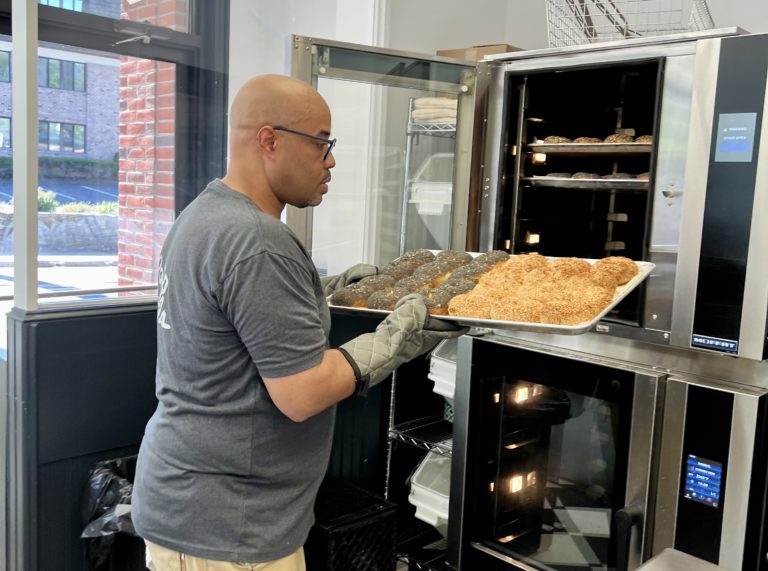 I must confess, when I walked into PopUp Bagels, I wasn't expecting anything remarkable. I've had bagels before, and while they're alright, they're not my preferred bread product. So, when I took a bite of a salt bagel with Dill Pickle cream cheese, I definitely wasn't anticipating a life-changing experience.
But that's exactly what it was; I've never had a better bagel.
Read More »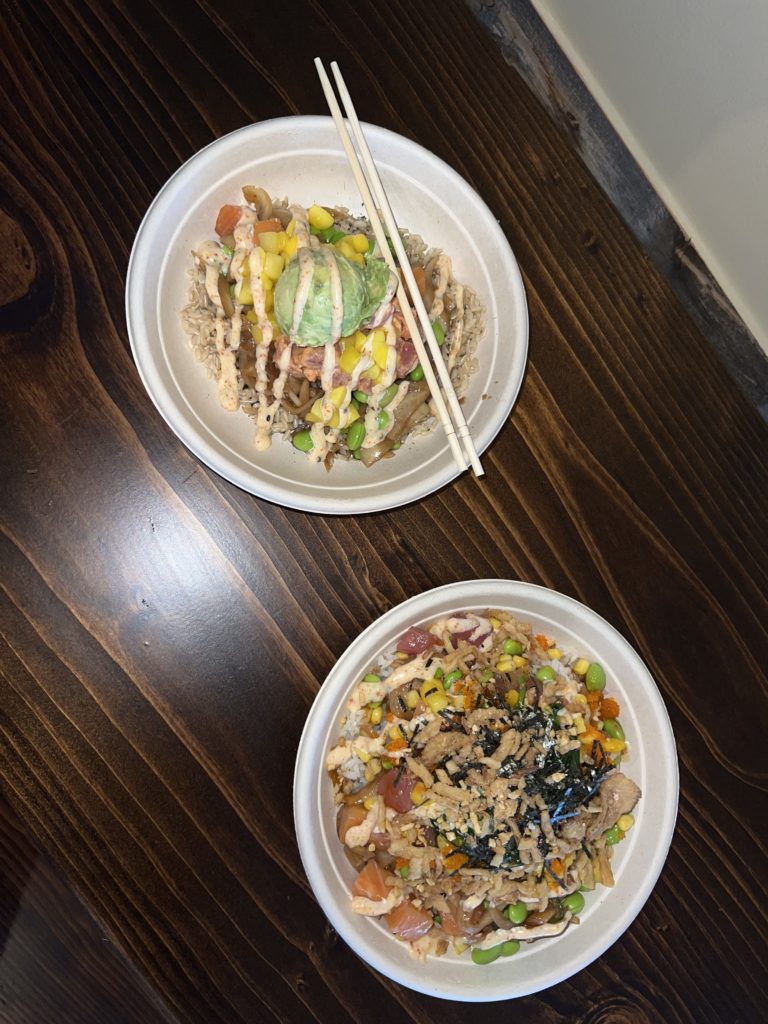 The opportunity to review Island Fin Poke was born out of a chance meeting at everyone's favorite bank, The First Bank of Greenwich. In on my weekly run to deposit checks and say hello, Frank Gaudio introduced me to the man who brought Island Fin Poke to Greenwich, Jamie Darnow, who invited me to come in for a taste.
Read More »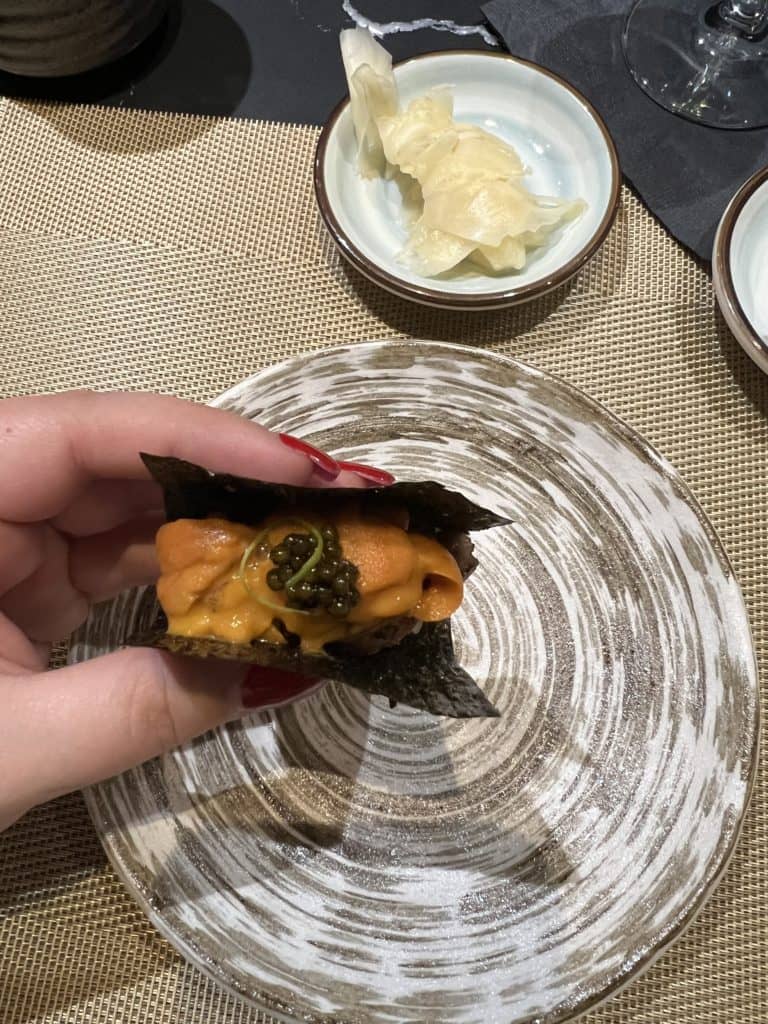 As an avid lover of East Asian culture and cuisine, I'd seen Omakase before on Youtube or in movies. While I was familiar with the overall concept of what Omakase was, I didn't know the specifics. To me, Omakase was simply an elevated sushi experience. Which it is, but it is also so much more.
Read More »