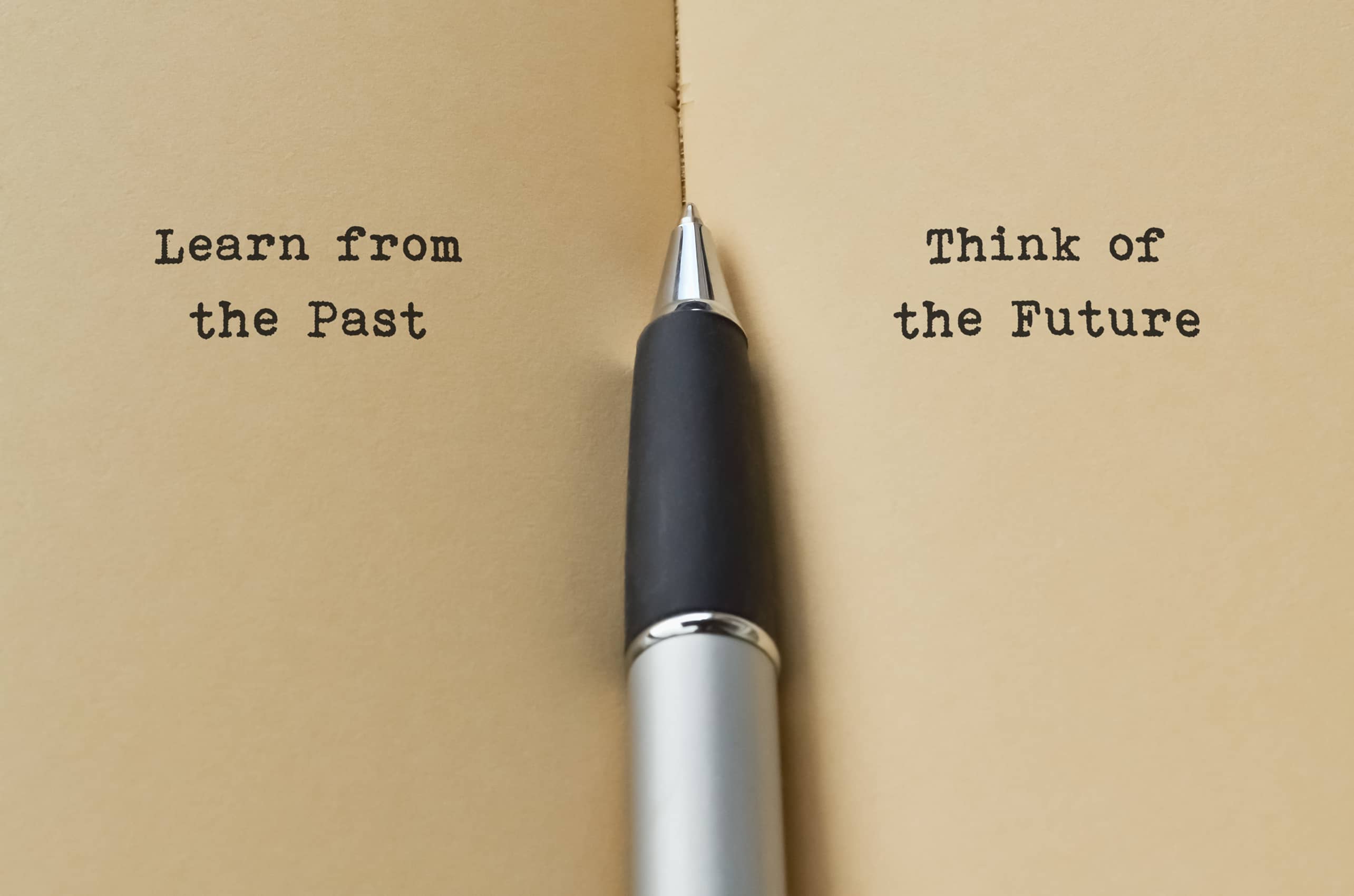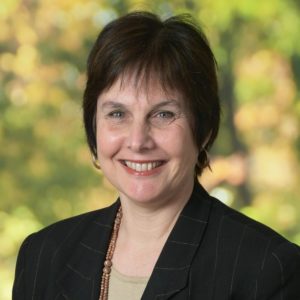 By: Patrice Kopas
What is a resolution, really? Typically, resolutions are made in an effort to change who you are, how you look, or maybe even the way you think. This year, a resolution may be to simply forget the past year and forge on.
But when was the last time your resolution focused on continuing with the things you're doing "right"?
For Greenwich Catholic School, this is a year for us to look ahead, but keep an eye on the past. As we mark our school's 50th Anniversary, it has never been more important for us to focus on what's worked in the past, to celebrate our successes, and to continue on a path of growth for years to come.
Since opening our doors in 1970, we have had the honor of seeing our distinguished alumni graduate from the country's top colleges. Making an impact in the fields of medicine, science, and mathematics, they give back to their communities as volunteers. Our alumni hold leadership positions in our country's military, become educators, front line workers, first responders,and enter religious life. They even serve in political office (We are proud of you, First Selectman Fred Camillo, '76!)
Much of what we have accomplished in our 50-year history has been achieved using the same methodology that many "resolution makers" invoke.
Find your motivation.
Our students are the reason behind every decision we make at Greenwich Catholic School. Providing a lifelong intellectual and spiritual foundation for our students isn't just an idea – it's our mission. By focusing on educating the "whole student," our graduates move on to high school with the skills necessary to navigate academic rigors and social pressures. We build students of character and faith. Our graduates motivate us to continue striving to create leaders of tomorrow who are shining examples of the strength in the foundation that was formed during their years at GCS. Remembering "where you came from" is key to deciding where you're headed.
Make a plan.
Research shows that consistency is key for elementary students. Many members of the Class of 2021 have been at GCS since entering the PreK program. It's important to recognize that attending a Catholic school is both an investment and a sacrifice. However, that investment is worthwhile when your child is receiving a rigorous education in an environment that is welcoming, inclusive and supportive. Guided by our Strategic Plan "Innovate and Inspire: 2021," we continue to make informed and responsible updates to curriculum, student life, and infrastructure to secure the future of our school. Planning ahead is key to identifying, and fostering, your strengths.
Be patient.
At Greenwich Catholic School, we are a true family. We are lucky to be a community who support each other through our trials and celebrations. Our parents are engaging with GCS virtually, and attendance at our Parents Association meetings is at an all-time high. Of course we are waiting patiently for the day we can safely have them return to volunteering around the school, but in the meantime we are proud of the partnerships we continue to build within our community. Keep in mind that no matter what we accomplish, further improvement is always possible. Progress, not perfection, is the goal.
So be sure to look forward, but never forget your roots. The accomplishments of our alumni speak volumes about the vitality and legacy of our school. As we celebrate Catholic Schools Week at the end of January, we will keep our alumni, their parents, and the community at large in our prayers. We look forward to the day when we can be reunited on campus to celebrate 50 years of excellence at Greenwich Catholic School.
Continued best wishes for a Happy and Healthy New Year to our GCS families, and the Greenwich community at large.