September 12, 2017
Letter: Kriskey Praises Hess on Financial Leadership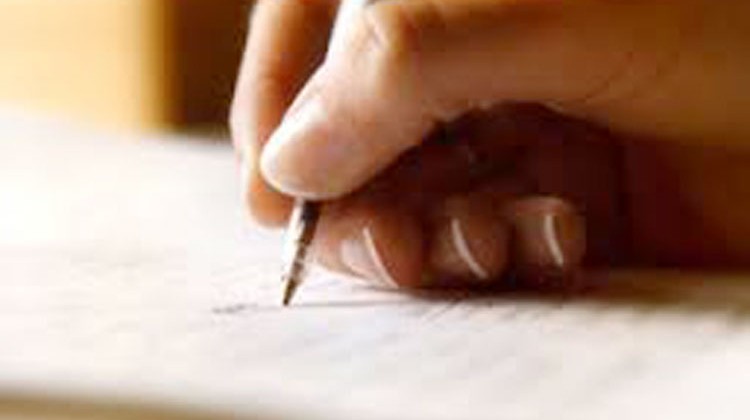 To the Editor:
On Sept. 12, I encourage registered Republicans in Greenwich to cast their vote for Debra Hess to serve on the Board of Estimate and Taxation.
Debra is an experienced financial leader with over 30 years of service in the financial industry, including 14 years as a chief financial officer. She is willing to bring her vision and vast expertise to our town to keep Greenwich financially strong on the Board of Estimate and Taxation.
Debra is committed to our town. She has been active in the Greenwich community for more than six years with the Republican Town Committee and the PTA at the International School at Dundee.
As a strong and highly experienced leader with an impressive breadth of knowledge and skills that will improve our community, she will work hard to generate lasting positive change in our town. She is that rare combination of being both a recognized executive leader in the business community as well as an active, supportive and loving mom here in our community.  There is simply no one more qualified and no one more committed than Debra Hess.
Debra has the time, energy, and willingness to give this all and more to the BET and our town.
Please vote for her for the Board of Estimate and Taxation; our community deserves her.
Richard F. Kriskey, Cos Cob
The writer is a former chairman of the Board of Estimate and Taxation.
Tags:
BET
,
Debra Hess
,
greenwich
,
Letters to the Editor
,
politics