September 12, 2017
Letter: Weissler Has Integrity, Strong Work Ethic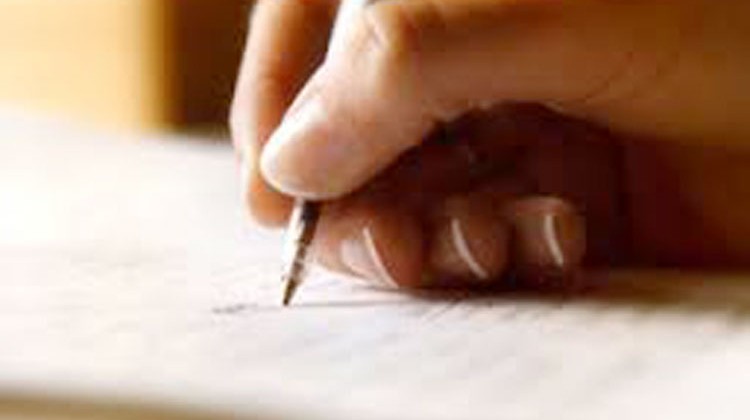 To the Editor:
Character and principles: these are two criteria for judging who we wish to represent us. Character traits I find important are: integrity, forthrightness, fairness, curiosity, a moral compass, respect for others, and a strong work ethic. Nancy Weissler embraces these traits and I enthusiastically support her bid to be a Republican candidate on the BET.
Nancy is an outstanding representative of Republican principles who demonstrates strength of character through her actions. I have found Nancy to be incredibly hard working, diligent, analytical and thoughtful in whatever issue has come before her. She is direct in her dealings with others: A refreshing trait in a public official if ever there was one.
Nancy has a moral compass that embraces a genuine compassion for others. She is smart, worldly, experienced in the ways of government, business and finance, and has integrity second to none.
Nancy has demonstrated and articulated core Republican principles consistently in her role as a BET representative in a way that garners respect from others. She has represented our party well. If I were on the board, Nancy is a colleague I would want by my side.
I encourage everyone voting in the upcoming Sept. 12 primary to cast a vote for Nancy Weissler. We need her to represent us on this very important board.
Joe Pellegrino, Greenwich
The writer is a former BET member and is currently the chairman of the Retirement Board.
Tags:
BET
,
greenwich
,
letter
,
Weissler