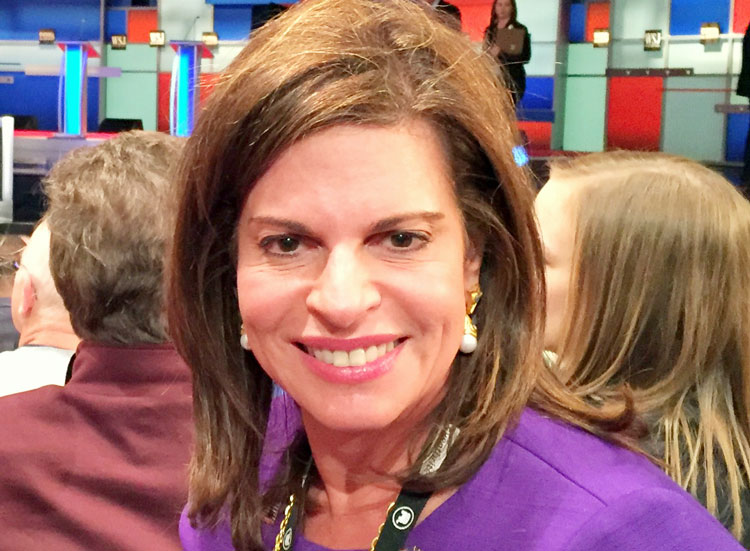 OPINION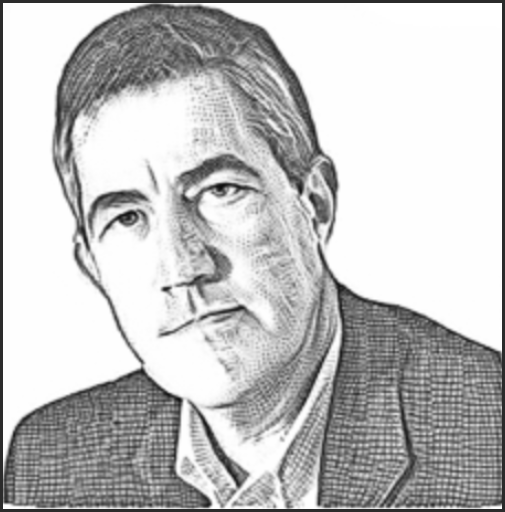 By Edward D. Dadakis
If you are like me, you've been terribly disappointed in Senator Dick Blumenthal. I get no sense he represents me. Rather, he grandstands for the cameras, leads on the most left wing national issues (most of which don't affect Connecticut) and never seems to care a whit about me or the rest of us in Connecticut. It is time for Dick to go.
Fortunately, Republicans are offering great alternatives to Dick. The Republican selected to defeat him will be nominated by Republican voters in the August 9th Republican primary.
Republicans know we have to nominate the candidate who is most likely to defeat Dick. That is why I am voting for Leora Levy. She has the greatest chance to win this seat. Then we will finally have a United States Senator who will fight for the people of Connecticut.
Leora Levy has a compelling story. She fled Cuba in her parents arms and saw first hand how communism and socialism can destroy the fabric of a great country. So you can be assured that, unlike Dick, she will never mistakenly show up at a communist party convention to receive an award (yes, that actually happened).
Leora's whole life has been about working hard, fighting for what she believes, and realizing the American dream. She was one of the first women commodity brokers achieving great success in a field that, at the time, was dominated by men. She went on to raise three sons who are now adults and reaching for their own American dream. And let me be clear, Leora is a mother. She is not a "birthing parent".
Leora is also a strong conservative. With America at a crossroads you can count on Leora to fight in Washington for fiscal responsibility, ending programs that do not make sense or work. She will fight to keep America strong and insist that our Southern border is protected. Leora will also support a legal policy to make sure immigrants are welcome into our country. As an immigrant herself she understands the indisputable value they bring to our nation. However, extreme policies being espoused by the likes of Joe Biden and Dick Blumenthal will not be tolerated by Leora.
This race has become a little nasty recently. Probably because Leora's message of fiscal restraint and putting Americans first is resonating with voters. I guess people realize, like I do, that Leora is on a path to victory and only negative campaigning will stop her. Don't fall for it.
Please join with me in voting in the U.S. Senate primary on August 9th for a strong conservative, a woman who wants you to achieve the American dream, Leora Levy.
Mr. Dadakis is the former Chairman of the Greenwich Republican Party. He served 4 terms representing Greenwich, Stamford and New Canaan on the Republican State Central Committee. He is among the longest serving members of the Greenwich RTM.