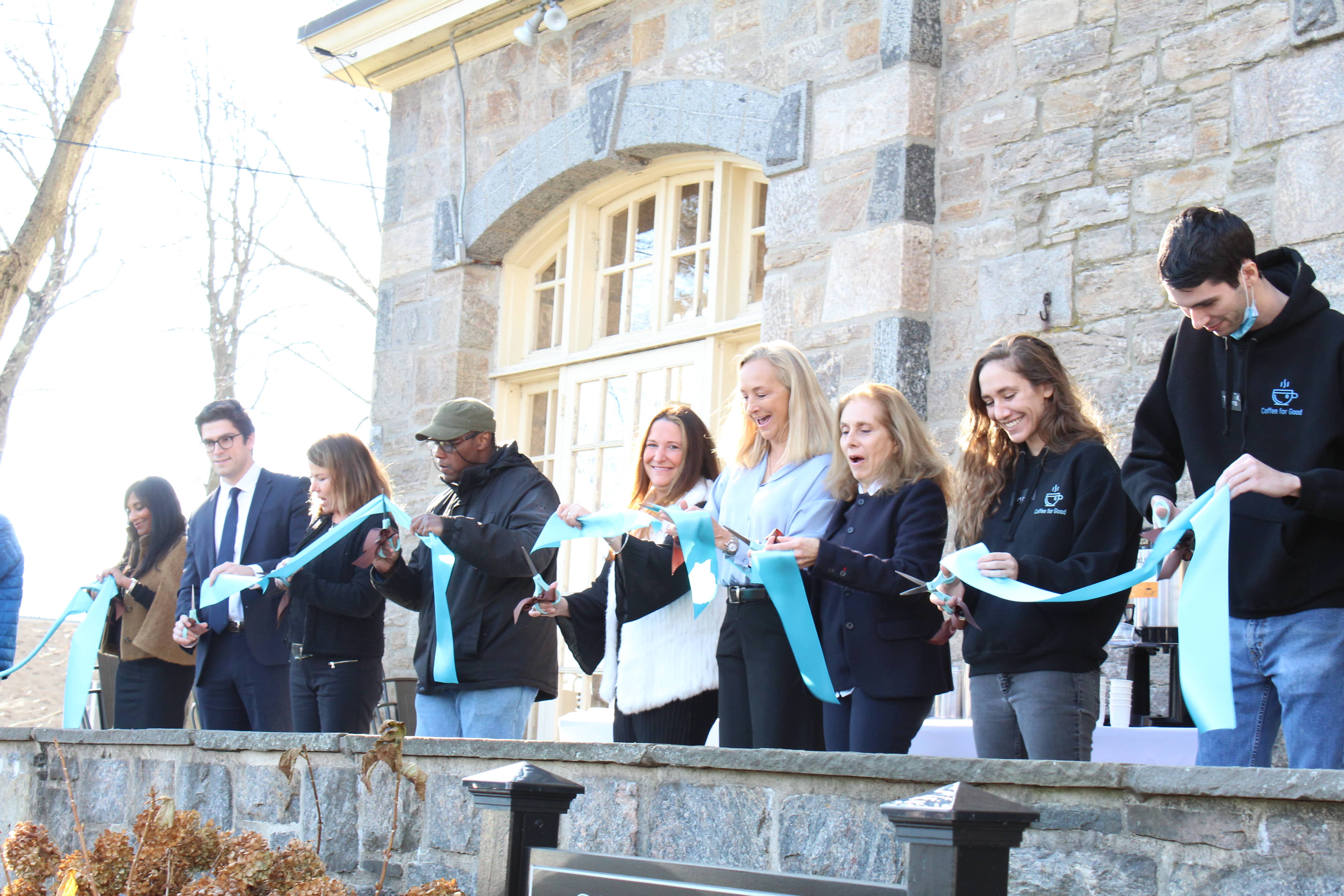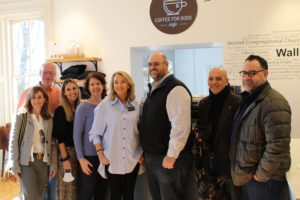 Light chatter and smiles enveloped the entrance of Mead House accompanied by hot drinks and snacks for the grand opening of Coffee for Good.
Chris Franco, an independent board of directors member, kicked off the grand opening with his welcoming remarks at the top of the stairs and doorway to the new coffee shop.
"Our concept was to help young adults with special needs to develop marketable skills and find employment with businesses and organizations in our community. It's so gratifying to see it all come together, all of you here today are evidence that we've already accomplished much"
Following his remarks, Franco invited First Selectman Fred Camillo to give his welcome remarks. Alongside the Camillo and staff was State Senator Ryan Fazio and State Representatives Harry Aurora and Stephen Meskers.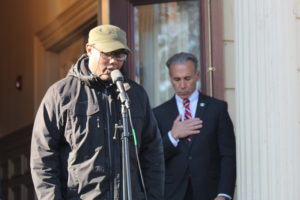 "It's a great honor to be here at the ribbon cutting for Greenwich's newest treasure, Coffee for Good."
Shortly after Camillo's congratulations he handed off a bouquet of flowers to executive director Deb Rogan with a big smile.
Coffee for Good is a nonprofit coffee shop that serves as a training and development platform for people with intellectual and developmental disabilities.
According to Coffee for Good's website, the graduates of the organization's program can improve employee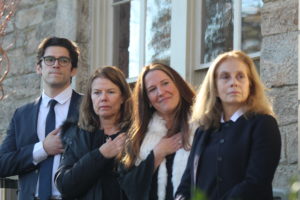 retention, increase customer loyalty, assist with job transitions, diversify the workforce, and come with skills tailored to businesses along with other benefits.
Helen Lobrano, the employment advisor of the inclusive employment team, helps connect Coffee for Good's trainees with businesses for future career opportunities.
"Developing their personal skills and their confidence is often the biggest part of it," said Lobrano. "They assume in many cases that they cannot do anything – but these barista skills, they learn so quickly! You'll see some of them doing the barista art just on their own volition!"
Senator Fazio says he comes in about once a week and found out about the organization through his volunteering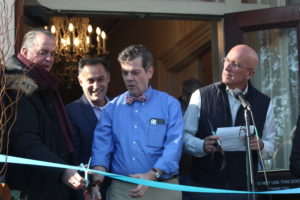 at Greenwich United Way.
"Their work was so sophisticated and a really thoughtfully-planned-out running business," said Fazio. "It's actually sustainable for the workers. This is a really serious operation and Deb does a great job."
The coffee shop is located in the freshly renovated 1858 Mead House on the campus of the Second Congregational Church, giving it a warm and homely setting with plenty of parking to enjoy a hot drink and a bite to eat.
For more information or to get involved you can visit https://coffeeforgood.org/.