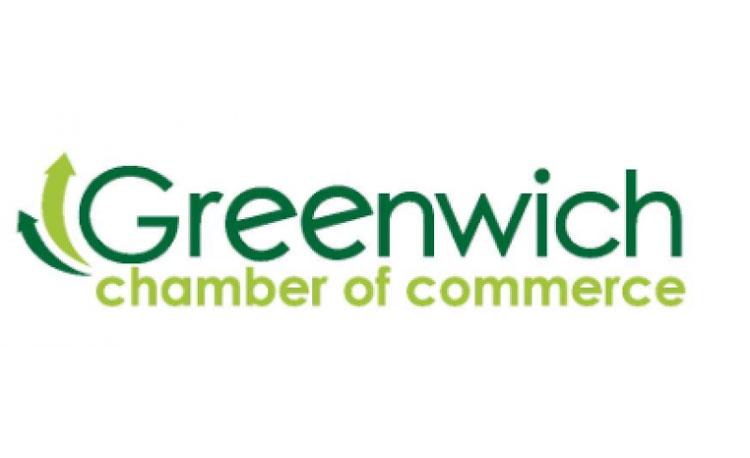 Our Chamber wants YOU to hear the latest updates on election topics of interest in Greenwich. This your chance to learn and participate in this one-hour webinar.
This presentation is being sponsored by our Chamber's Government & Community Affairs Committee. Our guest presenters are Registrar of Voters, Mary Hegarty-D and Fred DeCaro III-R.
Topics will include:
The many changes in the voting laws, including redistricting and absentee voting and what these changes mean for the long term
Gearing up for the November 2nd election and the role of Registrars
Our recent special election – voter turnout and data
Safety of poll workers and voters in our pandemic times; how to become a poll worker
What Registrars really do
We care about your safety so we offer a webinar/virtual format. Or, grab a cup of coffee in person (limited seating) at Greenwich Water Club, 49 River Road, Cos Cob (mask mandates apply.) Your choice!
Date:
Thursday, September 30th
Time:
8:30 a.m. sharp; maximum sixty minutes.
Send us your questions (greenwichchamber@greenwichchamber.com) before or by using the Q&A box during the presentation.
Fee:
FREE – Please tell your friends to join us.
Zoom link will be sent to those who register the day before the event.