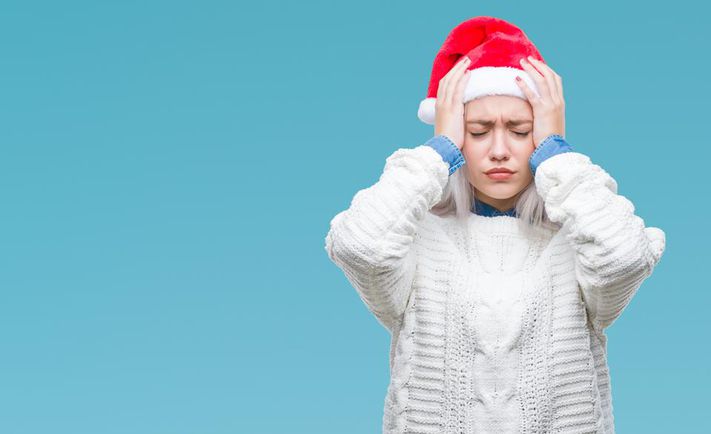 As the holiday season takes hold, for many this time of year is one of joyous anticipation. In a normal year it would be the parties, as well as the gift-giving (and receiving) and family gatherings that fill many with a warm contentment. It is not a universal experience, however. There are many who face this time of year with anxiety and depression and loneliness.
Henry Wadsworth Longfellow was an American poet who lived during the 19th century. Originally from Maine, he is well known for his works "Paul Revere's Ride" and "The Song of Hiawatha." There is another he wrote that we often recall this time of year, "Christmas Bells." You may recall the refrain at the end of each stanza: "Of peace on earth, good-will to men!
He wrote it on Christmas Day in 1863. It was the first poem he wrote after his wife, to whom he was devoted, died tragically as the result of fatal burns from an accidental fire two years earlier. In his immense grief it took time for Longfellow to again be able to write.
What emerged in "Christmas Bells" is, at times, a dark portrayal of a person struggling. Against the backdrop of the Civil War the writer loses faith:
"And in despair I bowed my head;
'There is no peace on earth,' I said;
'For hate is strong,"
These lines can ring true just as easily today for what is happening around the world. They also may be impactful for those closer to home.
Holiday anxiety, depression, and loneliness are very real for many. So real, in fact, a quick google search reveals many websites dedicated to these topics. The causes are plentiful; everything from stress of having family visit, or not being able to visit, to receiving untimely medical news, to having lost a loved one. For each trigger there are helpful suggestions.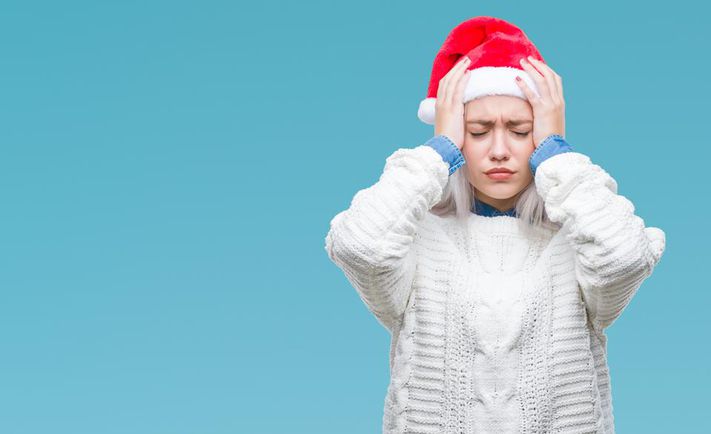 We are fortunate in Greenwich to have many resources to help those who quietly suffer and can ask for help. We are deeply appreciative of the Graziano family who recently hosted an interfaith bereavement and support service for those who have lost loved ones. The first holidays without a loved one can create an overwhelming sense of loneliness, even when surrounded by others.
A resource that is always available is the Center for Hope and Renewal at the Old Stanwich Church. They are a faith-friendly counseling service. When you visit their website it immediately says, "Change your life, Change your world." Eloquent in its simplicity, but hugely meaningful in its impact. If we are suffering and can change our life, even a little bit, it can change our whole world and how we live in it. They do not need to be monumental changes. Small steps lead to bigger steps and with it change occurs.
There are other options as well. Every faith tradition in town, every house of worship is there to help those in need. Our religious leaders know the weight and pain of suffering silently.
For those of us who know someone who is suffering, perhaps the best thing we can do is to be present for them. To be there to listen if they want to talk, to sit next to them so they are not alone, or to give them a long, deep hug. Silence can be very loud for someone feeling separated. Letting them know they are not alone may seem too simplistic but also may be just what they need to take that first small step to change their life and then their world.
The last stanza of Longfellow's Christmas Bells pushes away the darkness of the time and his emotions to let us know all is not lost and there is hope.
"Then pealed the bells more loud and deep:
'God is not dead, nor doth He sleep;
The Wrong shall fail,
The Right prevail,
With peace on earth, good-will to men.'"