August 27, 2020
Back To School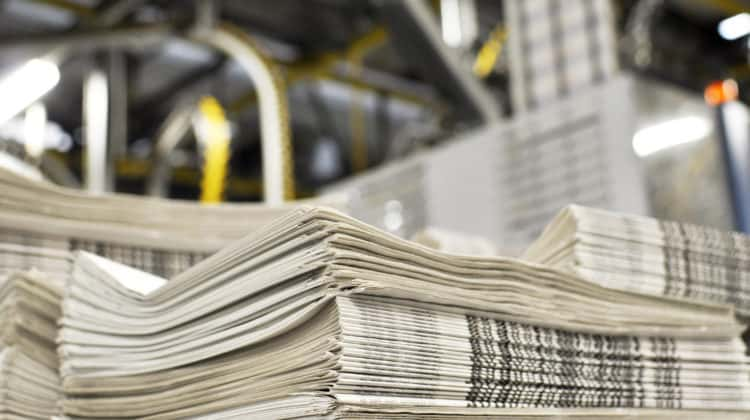 It's that time of year again. What seemed like the endless possibilities of months long vacation has gone by in a flash. Summer is winding down. College kids have already gone off to orientation. Greenwich Public School starts up in a few weeks. Private schools soon thereafter. Everyone is getting back into their routines. Hopefully the routines are a good thing.
For the rest of us, the pace of life picks up again to resume its frantic race to get done what needs be done before we become undone by it! There is no arguing that we live in a very busy community with many things vying for attention. We are working harder and longer than ever before.
But we do not want to get so busy we miss out on life. Socrates said it best: "Beware the barrenness of a busy life." One thing that has been reaffirmed over and over again since we started publishing is that there is much to celebrate in our community. There are so many wonderful things that occur on a daily basis that we actively look for them so that we can take a moment out of our busy lives and reflect on them.
And yes, the steamy, hot weather finally broke this week, bringing refreshing cool air from the north. However, it has not done much to relieve people's hot tempers. Even a quick trip to the post office showcases people honking their horns, parked in cross walks, going about their day in a generally aggravated state.
A quick glance at those glumly standing in line for stamps seems to say it all. People are tired of the pandemic and worried for what the future holds. We don't blame them. The ongoing months of pandemic living have taken their toll on just about everyone. The simple joy of walking down Greenwich Avenue is fraught with anxiety for those without face masks.
The solitude of continued self-isolation is changing the way we interact with one another. That is affecting our community and not in a good way. We need to do better, treat each other better. A pandemic is not an excuse for a lack of respect for our neighbors and fellow citizens.
Yes, we understand there is much uncertainty as we prepare for the new school year. While the schools have all done as good a job as possible of prepping for students' safe return, we do not know what will happen when they get back into their classrooms. As parents we worry about our student's academic and mental health. The stress of that worry can become toxic and we suspect that that may be one of the causes of people's unhappiness and crankiness.
We do not mean to suggest as Fred Rogers would say "It's a beautiful day in the neighborhood." We know that people are facing real challenges. But we also know that if we take a step back from being outwardly angry that our entire community can benefit.
Kurt Vonnegut wrote: "What should young people do with their lives today? Many things, obviously. But the most daring thing is to create stable communities in which the terrible disease of loneliness can be cured." He is right.
A by-product of this pandemic for many has been loneliness. It is a feeling you can have even if you are surrounded by loved ones. We must fight to combat it for ourselves and our children. Returning to school will help but we must do more to reach outside of ourselves and not allow loneliness to take root in our community.
We are certainly going to be living with COVID for the foreseeable future. How we do so will determine if the toxic stress becomes a permanent feature in our lives or if we are able to build from here to create a friendlier, happier and less lonely community.
Tags:
Covid-19
,
greenwich schools