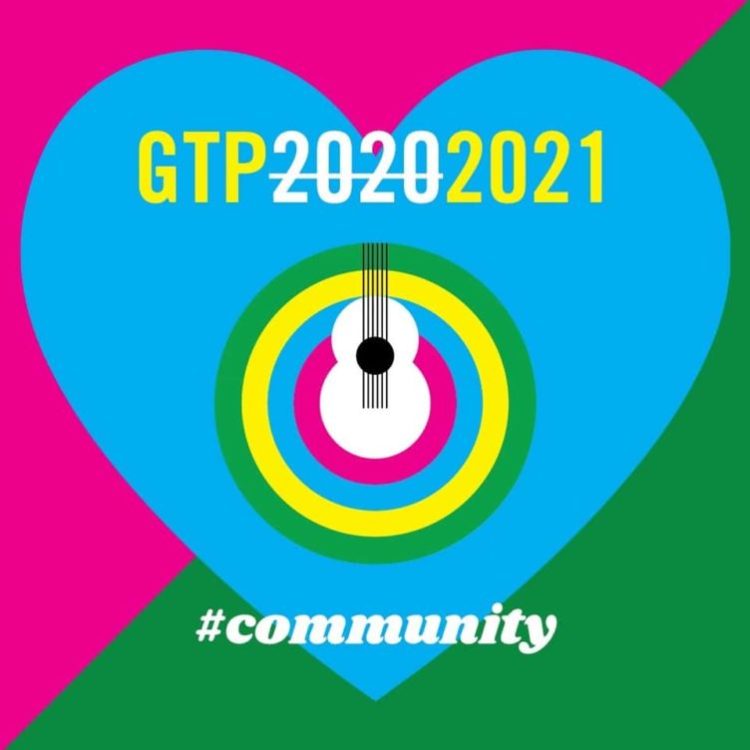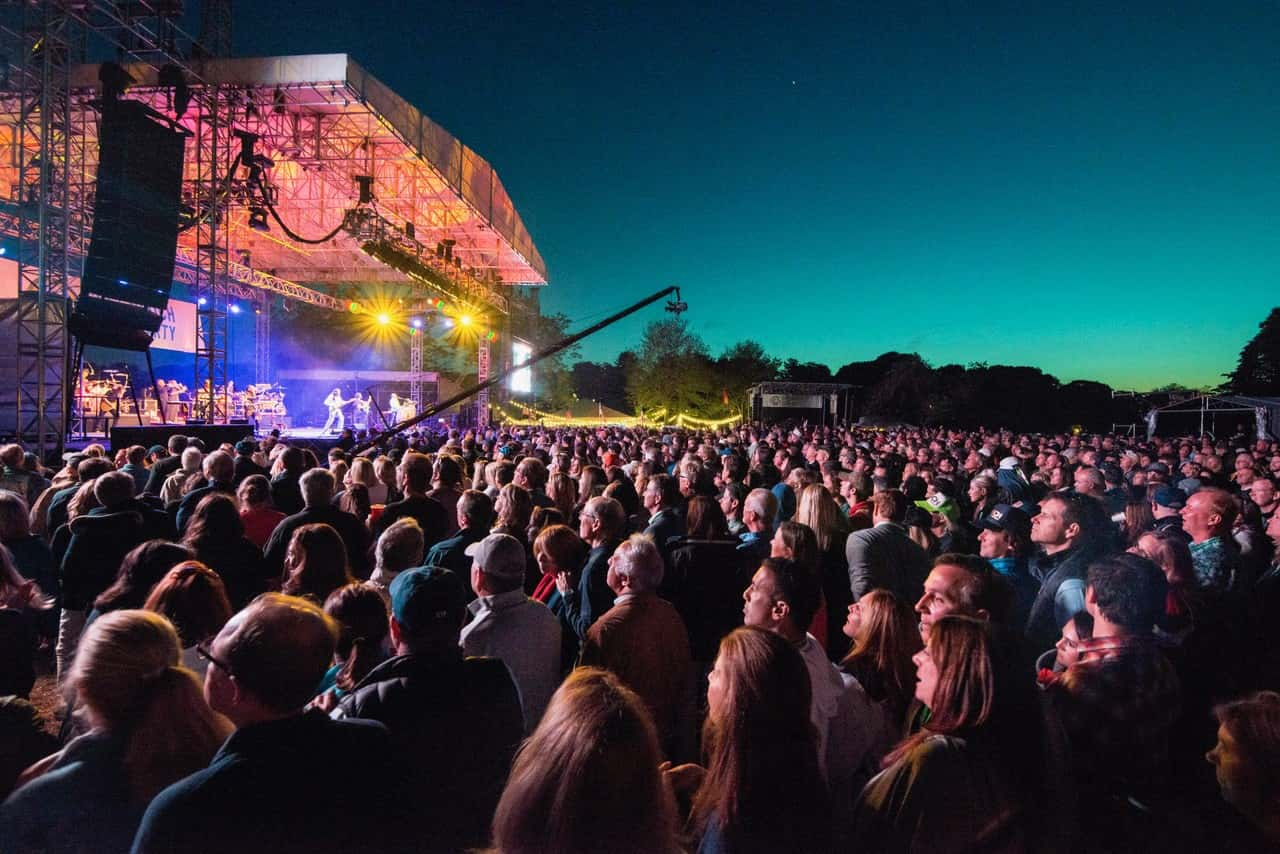 By Richard Kaufman
Sentinel Reporter
As the coronavirus pandemic continues and social distancing becomes the new normal, it was announced on Thursday that the 2020 Greenwich Town Party has been cancelled. Next year's GTP will take place on Saturday, May 29, 2021 — Memorial Day Weekend.
The 10th anniversary of the GTP was originally scheduled for Memorial Day Weekend on Saturday, May 23. It was rescheduled for August, but organizers decided to cancel altogether after working closely with the First Selectman's Office and local health officials.
"The health and wellness of our community is our top priority, and there are just too many unknown variables at this time," said GTP co-president, Ray Rivers, in a statement on Thursday. "Even though this decision comes with great disappointment for all of us, we are looking forward to next year when we can all come together again in celebration."
Organizers are already working on an outstanding musical line-up that will be announced later in the year.
"We are grateful to GTP organizers for creating an event that brings the community together to celebrate town pride every year," said Greenwich First Selectman Fred Camillo. "We collaborated with the non-profit and it was determined that in the interest of public health and safety, the best course of action this year is to cancel GTP 2020."
Details on ticket refunds
All GTP 2020 tickets will be transferred to GTP 2021, and all current ticket holders are encouraged to save the date. No further action is required for current ticket holders who plan to attend GTP 2021. If a ticket holder cannot attend the 2021 event, he or she will be issued a full refund. Once refund logistics are secured in the coming weeks, the organizers will email each ticket buyer on how to process that request.
Organizers Encourage Community to Nominate Unsung Heroes in Annual Campaign
Over the past two months, many people have exhibited great feats of courage, kindness and philanthropy in Greenwich. GTP honors the Greenwich community through the annual GTP Heroes program, and organizers encourage residents and businesses to nominate the unsung heroes who are giving back during these unprecedented times. GTP will highlight these submitted heroes on the web site and on social media. One hundred heroes will be randomly selected to receive a pair of Community tickets for the 2021 party.
"As always, we appreciate everyone's generous support and endless enthusiasm for the Greenwich Town Party," said Rivers. "Next year, we will have even more reason to celebrate together."