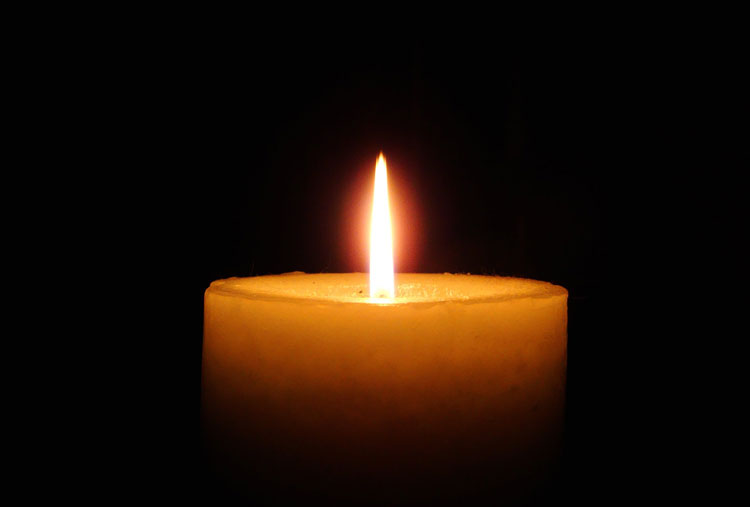 Elizabeth "Betty" Cecio, wife of the late Michael Cecio, passed away peacefully in her sleep, the morning of April 12, Easter Sunday, at the age of 101. She was born in Port Chester, NY on Dec. 10, 1918 to Italian immigrants, Guditta and Luigi Frattarola. She attended Port Chester High School and went on to work at S and K clothing factory, where she made military uniforms. She married Michael Cecio of Greenwich in 1941 and was one of the owners of Cecio Brothers Construction.
Betty loved reading and could always be found in her backroom with a book in her hand. She enjoyed spending winters in Florida with her family as well as being surrounded by her grandchildren and many great-grandchildren. She now gets to be with her loving husband Michael as well as her siblings, Lena MacDonald, Joseph, John and William Frattarola. She will be deeply missed by her two daughters, Tina and Michele (Thomas) Pastore; her grandchildren Thomas (Heidi) Pastore, Jeffrey (Tammy) Pastore, Gina (Jerry) Mugavero, Michael (Michele) Pastore, Lenny (Kaitlyn) Carlucci, as well as her 12 great-grandchildren and numerous nieces and nephews.
Burial was private due to the Covid-19 Pandemic and a celebration of life will be held at a later date. The family would also like to thank the staff and nurses at The Nathaniel Witherell Nursing Home for their love and care for the past five years.