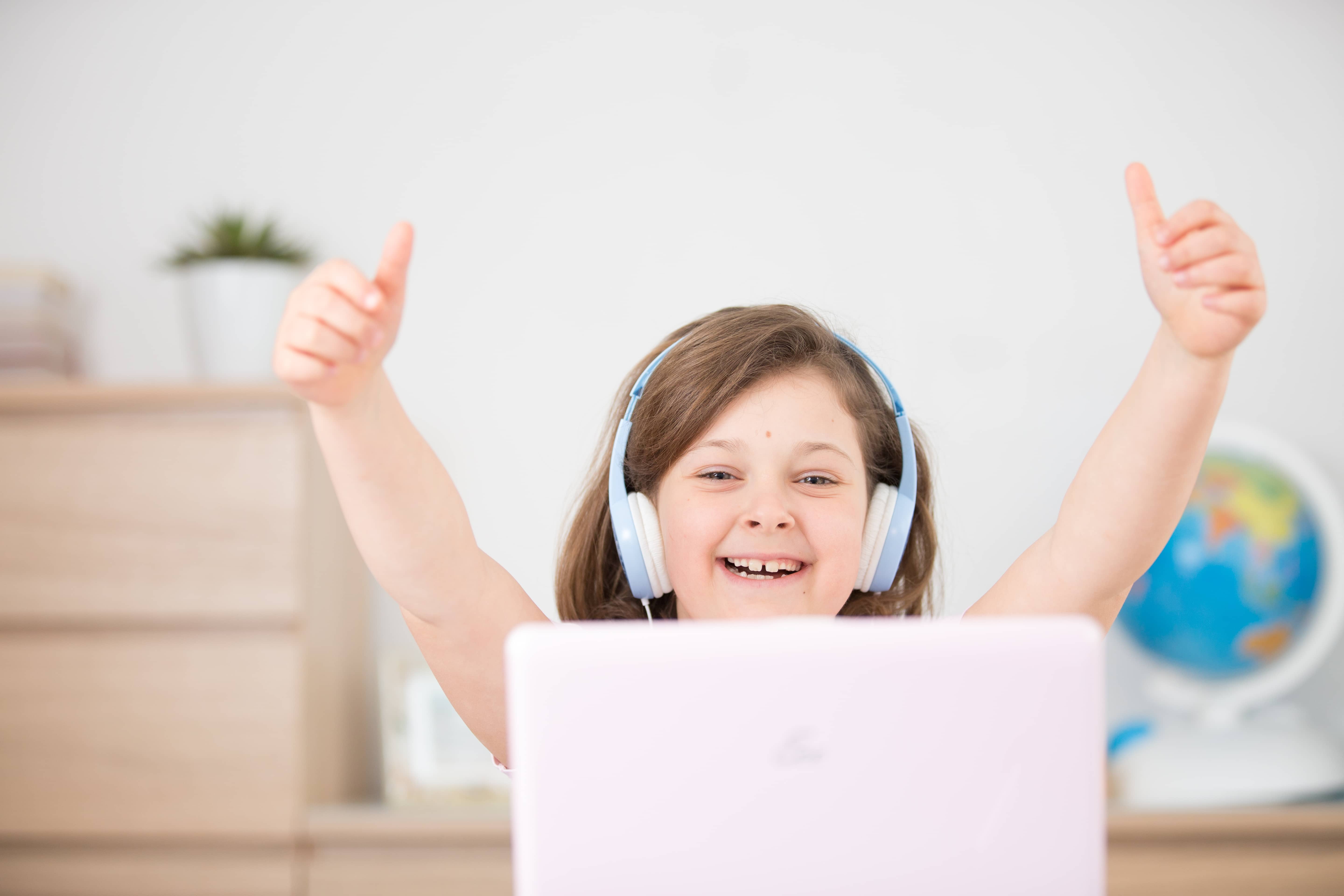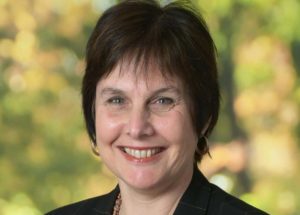 By: Patrice Kopas
Not all of us saw this coming, but no matter what you thought might happen, here we are. Weeks into distance learning, we are apart, but working together. Our approach continues to evolve as our plans develop, while we try to consider every "What If" scenario.
Schools across the country are working to give students meaningful educational programs that will allow them to move to the next grade level with the knowledge and confidence they need to succeed.
It's no different at Greenwich Catholic, where our teachers are using a combination of online tools and traditional "in book" work to keep our students engaged and learning throughout the school closure. We hold virtual classes, staff meetings, professional development, and other check-ins on video conference calls so we can see and hear each other.
If we have such a great virtual connection, then why do we still feel a sense of emptiness?
My answer? Our People. We are missing the community that breathes life into our school every day; students laughing in the halls. teachers walking through the rows to correct work in real-time, morning announcements filled with athletic news, prayers, the Pledge of Allegiance and birthday wishes. These sounds are what make a school building come alive. This energy is what makes a building a school – and what makes us a home away from home.
For our GCS community and Catholics everywhere, Holy Week and Easter Sunday were incomprehensibly different this year. As we continue our journey through the Easter season to Pentecost, things are still unsettled. People of all religions are facing the same challenge of expressing their faith. But different is only that… different.
Our gatherings were cancelled, but our faith was not. In a recent interview, Timothy Cardinal Dolan said that "Religion is internal" implying that faith resides in our soul. So for the time being, where we express that faith outwardly isn't as significant. It's not the building. It's the people.
We are all in this together, yes. We are apart, but we are still a community.
I have witnessed so many inspirational moments within our GCS family over the past few weeks. Our "Charger" mascot drove to the homes of our PreK students just to say hello and dance with them. Our teachers are taking students on virtual field trips and teaching Zumba classes online for fun. Our families are drawing chalk rainbows in their driveways and sending thank you notes to medical professionals and other first responders who are leading the daily fight for all of us. We are a community. Apart, but together.
I look forward to the day when "I miss our students" will change to "I'm so happy to see you!." In the meantime, I approach each day with a sense of calm. Understanding that when things are out of my control, there is nothing to do but wait, and pray for a resolution.
With any luck, there will be some encouraging news soon regarding when we will return to school, so we can look forward to the day when our halls will be filled with the energy of our students, teachers and staff once again.
Because what I miss most of all, is you.