August 6, 2019
New Lebanon School August Update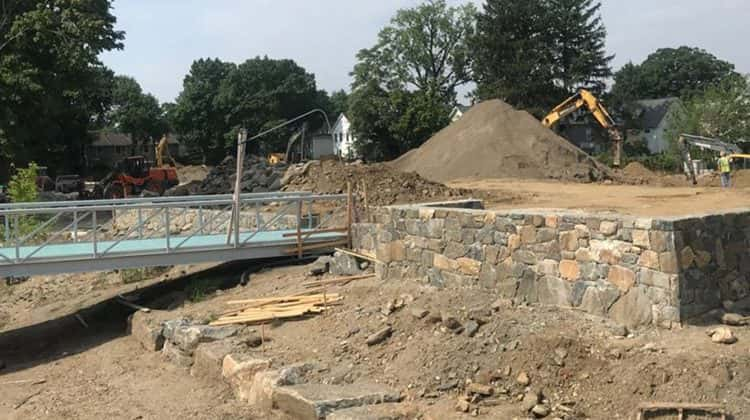 By Richard Kaufman
Sentinel Reporter
The New Lebanon School Building Committee has issued it's August update.
The campus is being completed in preparation of the opening to students on Aug. 29. Anticipated work to be completed in the coming weeks include:
Ledge drilling and blasting is complete.The new parking lot/ bus loop area will be developed
Paving for the driveway and parking lot will be completed
Landscaping and fencing are being installed and will continue as per the approved plan.
Plantings will continue through the fall due to the respective planting season
Ballfield reconstruction will be completed in the fall as part of Phase 3 of the approved plan
The project has received its fifth reimbursement from the state, $1.2 million, totaling $16.9 million to date. A sixth reimbursement has been submitted in the amount of $767,281, due in September.
Tags:
byram
,
greenwich
,
Greenwich Public Schools
,
New Lebanon School
,
Town of Greenwich