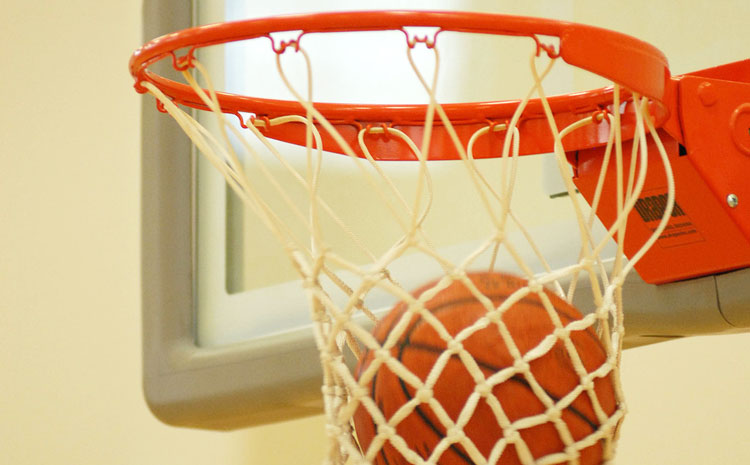 The Greenwich High School Rebounders Club, in conjunction with Greenwich High's basketball coaches and captains, are hosting a three-day basketball camp June 19 through 21 at Greenwich's Central Middle School that is open to current second through eighth grade students in Greenwich.
For the three days at Central, the camp runs from 4:30 to 7 p.m. and the fee is $250, which includes a team T-shirt.
Youth players will receive instruction from Greenwich's varsity coaches, head coach Chris Lovermi and assistant coach Matt Brust. Brust is a St. John's basketball alum who played on the Chicago Bulls alongside Michael Jordan in the late 1980's.
Players will improve their fundamental skills while having fun with their friends. Coaches will provide team and individual instruction, plus give players drills they can use on their own. They will help players learn to play with confidence and high energy.
According to Lovermi, the camp is a great opportunity for players in Greenwich to improve their games while learning about how developing a positive attitude dramatically improves results.
"My staff and I can't wait to get to know some of the players coming through the Greenwich basketball youth programs," said Lovermi. "We're going to have some fun, show the kids ways to improve their games, and demonstrate how attitude and commitment can drive you to be your best."
All proceeds from the camp support the Greenwich High School boys' basketball program. Early registration recommended due to group size limitations. To receive more information and register for the camp, please contact The Greenwich Rebounders Club at greenwichhsbasketball@gmail.com.