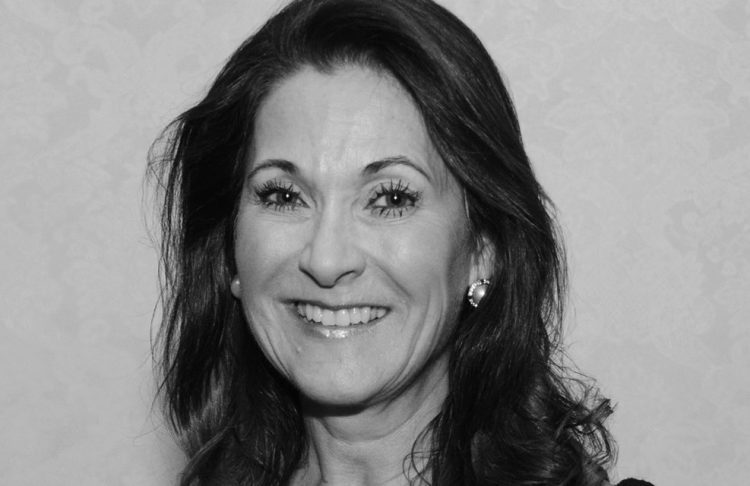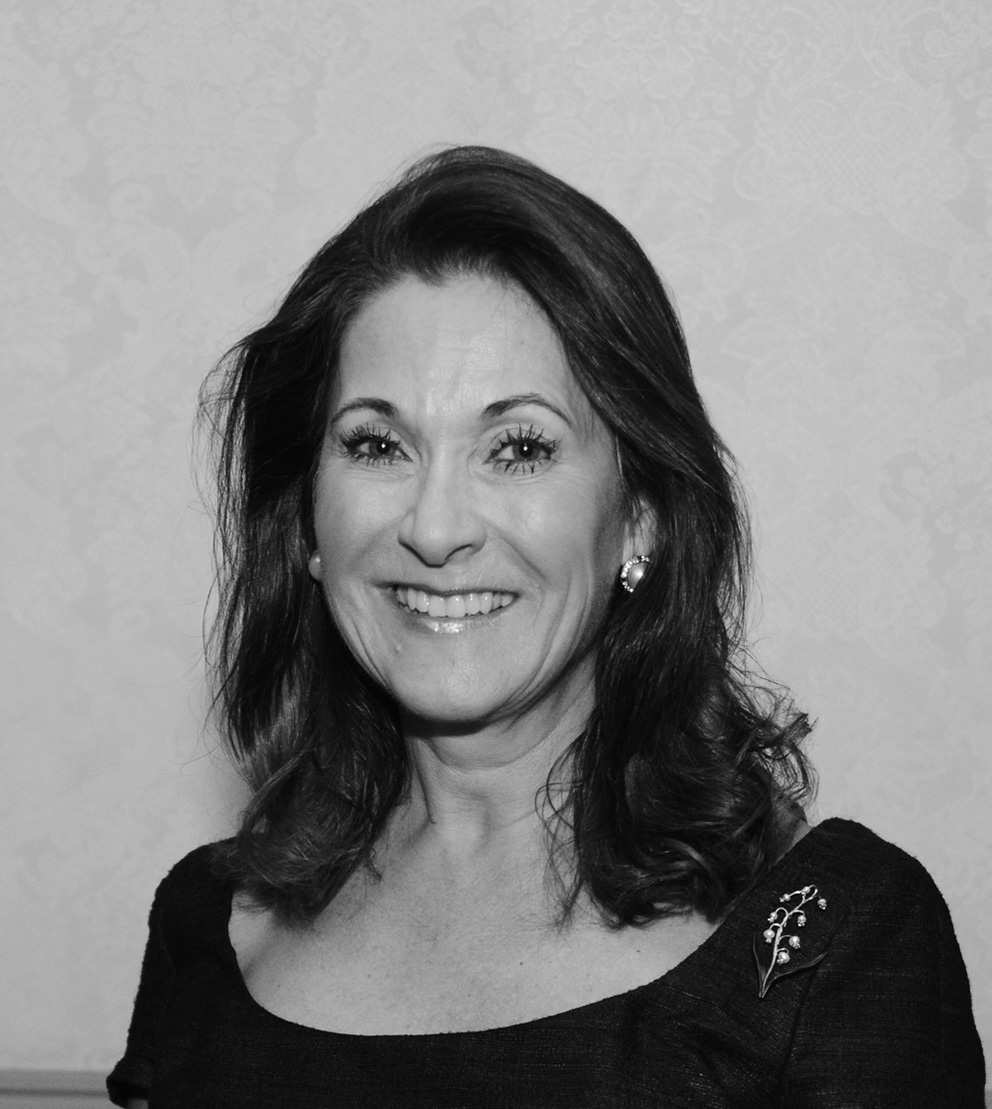 By Susan Bevan
Make yourself a cup of tea and settle in to read the reasons why I believe we should vote for Frantz – and Bocchino, Camillo or Floren – AND Stefanowski.
This year is the most important year ever for voting in Connecticut elections.
This election gives us the opportunity to return Connecticut to a fiscally balanced and socially liberal state that attracts residents, companies, investment, and jobs. Republican candidates will roll back harmful Democratic tax policies, restore confidence in Connecticut's financial future, and make the wise decisions required to prioritize expenses to reflect what best supports the state's economy.
Elected Republicans from Greenwich are fiscally conservative and socially moderate (to liberal), which is exactly what most of us are — and want. True believers of limited government, on the social front our pro-choice Connecticut Republicans support pay equity, women's healthcare rights, and respect the rights of everyone to make a commitment to marriage. Our Republican representatives worked hard on bipartisan gun safety laws and achieved their passage because they found common ground for language that both sides could support.
On the environment, Republicans seek to preserve and protect our beautiful coastline, natural resources, and our property values through the enforcement of coastal and other environmental regulations. In this highly politicized environment, Democrats want you to think that your safety, rights, and the environment are under attack by Republicans. Because Democrats cannot defend the fiscal policies promulgated under their rule, they are trying to scare you on these issues. Do not believe them.
Our state has led the country on social issues, and that is not going to change. If, however, the thoughtful and creative people who have driven innovation and pay the taxes that fund our state continue to leave, Connecticut will be irreversibly crippled.
The only real difference between Connecticut Republicans and Democrats is fiscal responsibility. For over four decades, Democrats have had control in Hartford — of both the State Assembly and the State Senate. Their disastrous policies have chased out most of our largest taxpayers, both individuals and corporations. Only our Republican candidates can win them back. After the latest series of tax increases under Democratic Governor Malloy, no faith or trust in the Democrats remains.
Connecticut Democrats' legacy includes:
• 49th worst fiscal health in the nation

• second largest tax burden in the country

• bond ratings going down, reflecting heavy borrowing

• highest per capita debt in the country (after Illinois)

• fourth highest move-out rate in the country

• a positively crippling obligation to the state employee pension plans because of the Governor's fiscal irresponsibility

• businesses and high-income taxpayers leaving the state at an alarming speed and in alarming numbers

That was exhausting to write – I can just imagine how you feel reading it.
While some like to say that both parties contributed to the problem, THIS IS NOT TRUE. The Democrats have had tight control for decades and their tax and spend policies have led to this morass. While our taxes have steadily increased (and more are proposed by Democrats running for office), our debt has increased even more. This is simply unsustainable.
What must change is the way we deal with the state economy. For the past couple of years, we have had a tie in the State Senate — the result of which is the first bipartisan budget in state history. In a shocking display of fiscal depravity, our current governor vetoed the bill, and the situation was so dire that our elected representatives, even the Democrats, understood the problems and voted to override the veto. Yay.
After eight years in office, focused diligently on fiscal issues, Scott Frantz achieved the position of Co-Chair of the Finance Committee in this session and crafted the successful budget. Also serving as Co-Chair of the Commerce Committee, Scott is now able to create even more opportunities for businesses to thrive in Connecticut. These positions take time to attain –his opponent will not have this kind of experience or opportunity. Our state must elect Republican majorities in the State Assembly and State Senate in order to turn around the devastating policies of almost half a century and begin to attract and grow businesses again.
I urge you to vote on (or before) Nov. 6 to reclaim Connecticut. Read the papers and the mailers you receive. Notice what they say and what they don't say. The Democrats have failed this state on fiscal issues miserably. Retaining our Republican delegation in Hartford is the anchor to a Republican strong-hold – which will begin a much-needed revolution. We've eaten enough cake — time to get down to eating our veggies.
And just in case the national political "landscape" has really soured you, keep in mind that Scott, Mike and Fred have been endorsed by the Independent party in CT as well.
Please join me in voting for Scott Frantz for State Senator – and Mike Bocchino, Fred Camillo or Livvy Floren in your District for Representative. Vote for Bob Stefanowski for Governor. If Republicans have any chance of getting Connecticut's fiscal house in order, we will need a Republican governor to support Republicans in the Statehouse. It might be our last chance to save Connecticut.
Susan is the former Co-Chair of the Republican Majority for Choice and lives in Greenwich.