November 4, 2018
Editorial: Endorsement: Mike Bocchino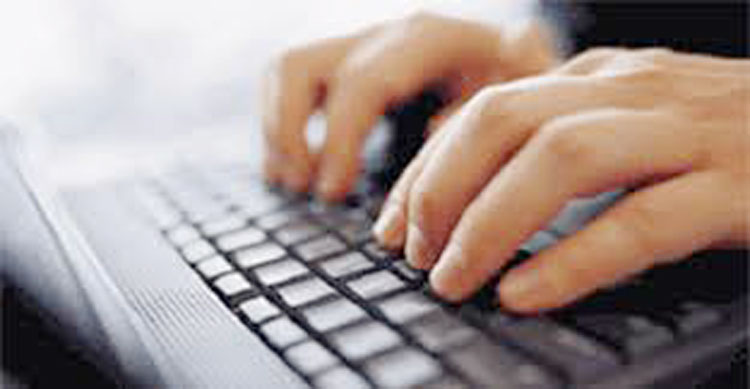 Found on the ballot on the Republican Party Line and Independent Party Line
We have been impressed with Mike Bocchino's growth as a legislator. His absolute determination to ensure our elementary schools received the funding they needed from the state was inspiring. His certainty never wavered and his background and experience as a PTA president were evident in his understanding of the issues and his determination.
In addition to his constituent services work and his grasp of the issues, Mike's ability to negotiate labor contracts with unions is vital to a successful team in Hartford. In fact, we want to see more of that leadership and hope that he will be a key player in helping bring the unions to the table to discuss our state's economic future. Regardless, he has already proven a success to his district and deserves to be re-elected.    
The Greenwich delegation does not always vote the same way. However, they do function as a team and that teamwork is important to Greenwich.
We believe the legislative team is a force to be reckoned with and one that has protected Greenwich from disastrous policy choices. The funding for elementary school construction is just one example of what this delegation is capable of accomplishing together.
Tags:
greenwich