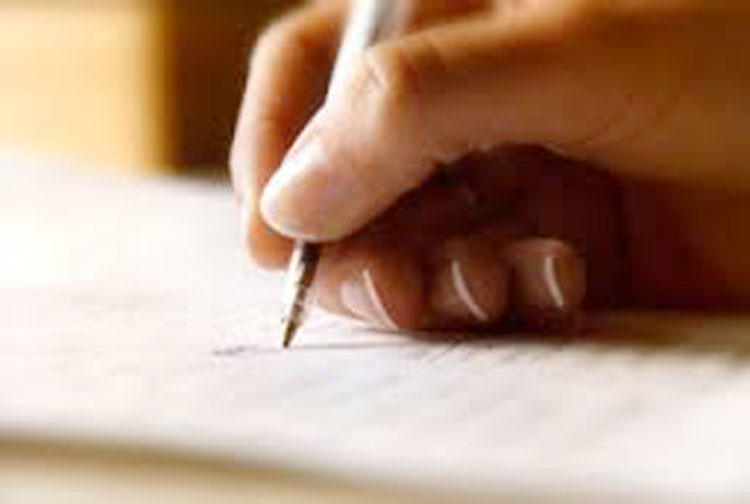 To the Editor,
The time right before an election is interesting. Candidates seem omnipresent – doing whatever needs to be done to meet voters. How refreshing it is that we have one candidate who shows up not just because he would like your vote, but because that is who he is.
Born and raised in this state, Scott Frantz has always been engaged. He has always taken the time to better the lives of others. There is hardly an organization or effort that has not benefitted from his support, his time, and his energy. Scott shows up and he always has.
As many have, Scott has suffered great family loss. His response?  He flew children with cancer to their doctor's appointments in other states. He personally built a playground at an orphanage. He spent time with the families in Newtown.  And with his wife, Icy, he has brought much-needed awareness to the opioid epidemic and support of the Liberation Programs and Shatterproof.
Scott has never shied away from his strong position on fiscal responsibility. As the current co-chairman of the very powerful Finance Committee, he has made incredible strides forward and is in the best position to improve our state.
At a time when we question decency in our country and the meaning of leadership and character, Scott Frantz is honest, hardworking and caring. That is who he has always been, well before he ever considered running for office, and that is why he will continue to have my support and the support of so many others.
Elise Hillman Green