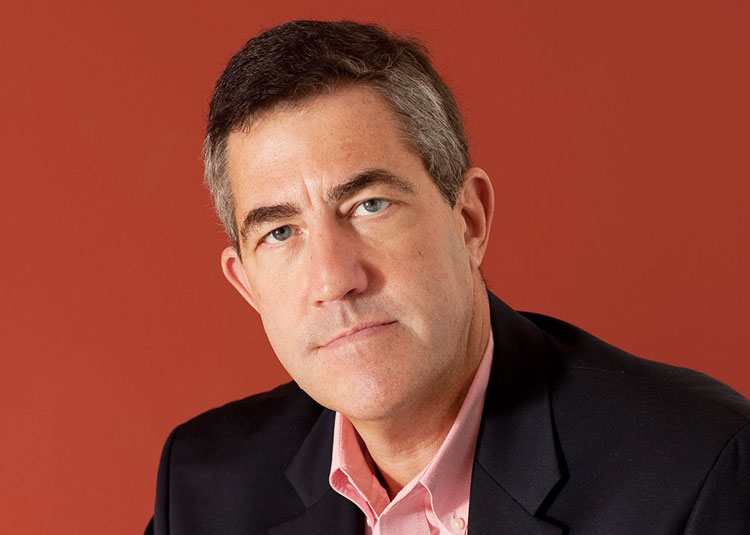 By Ed Dadakis
Are you scared? If you own property in Greenwich you should be scared, very scared.
In a few short weeks, voters will go to the polls to decide who will lead Connecticut as governor. Our state house and senate seats are also up along with U.S. Congress and U.S. Senate. It is the office of governor and state legislature that are probably the most critical. If the wrong choice is made Greenwich residents will be severely impacted.
After eight years of Democrat Malloy in the governor's chair and over 40 years of Democrat control of the state legislature, some of it with veto proof majorities, Connecticut's fiscal situation has never been worse. By all independent measures Connecticut is ranked at the very bottom of states for fiscal soundness and solvency.
The good news is that come January Dan Malloy will no longer be governor (pause for cheers). Greenwich resident Ned Lamont, vying to replace Malloy, has received the nomination of the Democrat party. The problem is Lamont does not represent a new direction, rather he is Dan Malloy on steroids and has already committed to doubling down on Malloy's many failed policies.
Most alarming for Greenwich residents is that Lamont has called for a statewide property tax. He says he wants it to apply to cars which would mean your car tax would double or triple or maybe quadruple. However it's not the car tax that is worrisome, it is Democrats long term goal to impose a statewide property tax on real property. Expect Lamont to be a supporter.
Democrats in the state legislature have long been salivating to tax people's homes and, with Lamont on board, it will only take his election to give Democrats a brand-new source of revenue to meet their insatiable need for cash. Legislative Democrats have proposed this before, so we have a sense of what to expect.
The first attempt was about five years ago. That plan, which was detailed in committee, would have imposed a tax with a mill rate of 10 on the assessed value of homes and commercial property. Lesser properties would have been exempted but rest assured practically every single property in Greenwich would be taxed.  Greenwich's current mill rate is 11.369, so if Lamont and the Democrats impose a state-wide property tax at 10 mills it would mean Greenwich residents' property tax would almost double. Think about what that would do to your property values — a doubling of the property tax!
Democrats tried again just last session. This time, their scheme involved taxing recreational properties and second homes at a mill rate of five. I don't recall the definition of these properties but is was just a first step. Democrats were just trying to get something implemented so they could gleefully expand it to all properties and raise the rate.
Kudos to our State Senator Scott Frantz and our State Representatives Mike Bocchino, Fred Camillo and Livvy Floren who fight tirelessly against these types of plans, but their fight is ongoing. Greenwich should be grateful for its Republican representation who fight hard each session to stop crazy Democrat taxation plans much of it focused directly on Greenwich taxpayers.
If you remember the last two gubernatorial campaigns, you will recall that Malloy promised not to raise taxes. However, each time, as soon as the votes were counted, Malloy and legislative Democrats imposed enormous tax increases on the citizenry. Malloy is credited with both the largest and the second largest tax increases in Connecticut history yet the state teeters on the edge of the fiscal abyss. How's that for a legacy?
Lamont has been open about his intent to raise taxes and never talks about reining in spending and employee costs. Such a strategy will chase more and more people and businesses from our state.
The Republican, Bob Stefanowski, has been definitive that he will reduce spending, eliminate the estate tax and strive to eliminate the income tax. Eliminating the income tax may be difficult to achieve and will take time, but doesn't it make sense to elect a governor who is at least talking about reducing taxes and spending.
Greenwich voters will have a decision to make this November.  Do we take our state in a new direction with a way to finally fix the fiscal mess by voting for Bob Stefanowski or do you want to continue the failed Malloy agenda by voting for Ned Lamont and his favorite new tax– a statewide property tax.
Edward Dadakis is a lifelong resident and legislator in Greenwich. Ed was first elected to the RTM as one of its youngest members. He is a former Chairman of the Greenwich Republican Party and currently represents our 36th Senatorial District on the Connecticut Republican State Central Committee.