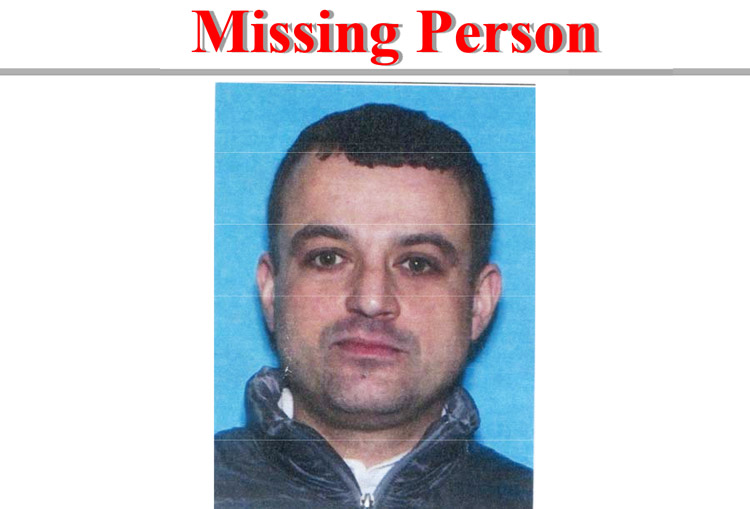 The Greenwich Police Department has issued a Silver Alert as they are searching for Greenwich resident, Nordin Farez, who was reported missing yesterday, Thursday, Aug. 6 during the evening hours.
Farez owns a brown 2009 Honda CR-V with CT registration plate AM97955. He was last seen by a neighbor on Tuesday, Sept. 4 at his Greenwich residence. A family member of Farez advised the responding officers that he is possibly suicidal. He is approximately 6'2" tall with brown eyes and black hair. Farez was entered into COLLECT/NCIC as a File 6, endangered missing person, MSG #8260454.
If located, please check on his welfare and contact: The Greenwich Police Department at 203-622-8004.