August 9, 2018
Parks and Rec.'s Family Movie Night to Feature Wall-E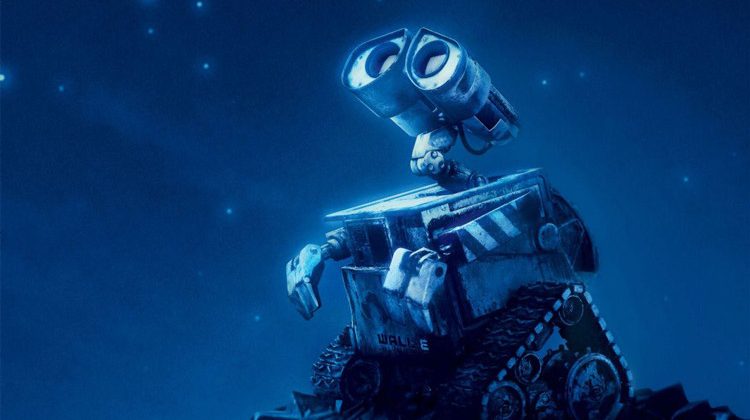 The Department of Parks and Recreation's next Family Movie Night will feature Wall-E on Monday, Aug. 13 at 7:45 p.m. the movie will be screened outdoors at the Bendheim Western Greenwich Civic Center. In the event of rain, the movie will be shown inside, in the gym.
After hundreds of lonely years of doing what he was built for, the curious and lovable Wall-E discovers a new purpose in life when he meets a sleek robot named Eve. Join them and a hilarious cast of characters on a journey across the universe.
Come early, bring a picnic dinner (no barbecues please), a blanket or lawn chairs, and enjoy a fun night out with the family.
For more information, please call The Bendheim Western Greenwich Civic Center at 203-532-1259, or visit greenwichct.org
Tags:
Family Movie Night
,
greenwich
,
parks and rec
,
Wall-E