August 9, 2018
Column: Why I Am Voting for Tim Herbst for Governor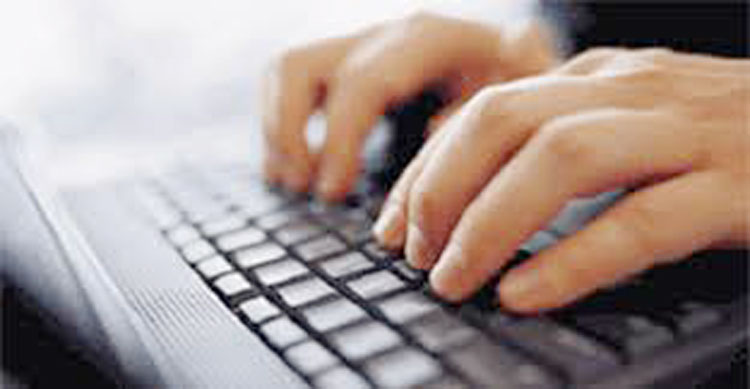 By Edward Dadakis
This coming Tuesday, Aug. 14, Republican and Democrat voters go to the polls to select their nominees for governor. If you are an unaffiliated voter you're forbidden from voting in primaries, but there's a solution.  You have until noon on Monday to go to the Town of Greenwich Registrar's office to sign up with a party.
The selection for governor is critical. Governor Malloy and the Democrats have raised taxes so high, raised spending so high and given so many sweetheart deals to their special interests that all independent financial analysis of Connecticut places it among the most mismanaged states. Democrats have controlled the legislature for over 25 years supporting Malloy as he gleefully raised taxes over and over again. Connecticut needs a change.
Democrats have a two-way primary for governor. Greenwich resident Ned Lamont is facing off against Bridgeport Mayor Joe Ganim, the convicted felon. Most observers expect Lamont to prevail, but Lamont is Dan Malloy on steroids. He has already promised to raise taxes, promised to impose tolls and promised not to touch state employee pensions. So for Connecticut to reverse course away from financial ruin they must elect a governor other than Lamont.
The reality is Connecticut's overwhelmingly Democrat. Therefore when Republicans head to the polls Tuesday, if they want to elect a governor who will fix Connecticut's financial mess, they should not only consider candidates stand on the issues but, almost more importantly, make sure they vote for someone who can defeat Ned Lamont.
I believe Tim Herbst is the best, and possibly only, Republican who can defeat Lamont in November and start Connecticut on the path to fiscal recovery.
In stark contrast to the Democrats, all the Republican candidates have put forth plans to fix Connecticut's failing finances. They all contain a combination of tax relief, spending reductions and address long term liabilities such as employee health care and pensions.
Herbst, a life-long Republican, has made it clear he will eliminate the Death Tax which has long been a concern of Greenwich residents. He will also eliminate the income tax on retirement earnings such as pensions and social security while reducing some of the income tax rates. And he won't fool you by promising to eliminate the income tax. There will not be tolls with Governor Tim Herbst either.
On day one, he will get to work slashing spending with special attention to the many duplicative programs we have and do what needs to be done to address Connecticut's long-term liabilities. Right at the top of his list is to fix the dysfunctional DMV which symbolizes all that is wrong with our state.
Tim Herbst is right on the issues but most importantly can win the election. The reality is no matter how good your ideas are if you can't get elected they are irrelevant.
Connecticut Republicans have repeatedly nominated candidates who had no experience winning elections with disastrous results. Tom Foley and Linda McMahon were exactly right on the issues, were wonderful people, had plenty of money and would have done a great job but had no experience winning elections and didn't.
Tim Herbst is one of only two gubernatorial Republicans with a history of electoral success. He grew up in Trumbull and I view him as Trumbull's version of Greenwich's Peter Tesei. Like Tesei, Herbst loves his community and, from an early age, wanted to be involved in making it better. Like Tesei, he started in small elected positions.
At 29, Herbst defeated a Democrat incumbent becoming Trumbull's first selectman. However, unlike Tesei's Greenwich, only 26% of Trumbull voters are Republican so Herbst had to fight, and fight hard, to accomplish his goals and win re-election. Herbst, like Tesei, was elected by Trumbull voters an historic number of times—in Herbst's case four. Each election Democrats challenged Herbst to the core yet he proved over and over he could win tough elections.
Herbst tenure as First Selectman is known as the Trumbull Turnaround. He took his town from the brink of financial ruin to one of the most prosperous, well-managed municipalities in the state. And he will do the same for Connecticut.
Four years ago Herbst was nominated by Republicans as their candidate for Treasurer against entrenched Democrat incumbent Denise Nappier. Herbst was viewed as a sacrificial lamb by some. Herbst saw it differently. He took the fight right to Nappier focusing on the issues and advocating better strategies for Connecticut while showing how her policies were hurting people. He was always respectful toward his opponent and on election night it looked like he had won.
Tim Herbst can win this election and will fight for you every day bringing Connecticut back from the brink. But first he needs our support on Tuesday, Aug. 14.  I am voting for Tim Herbst.
Tags:
greenwich
,
Tim Herbst