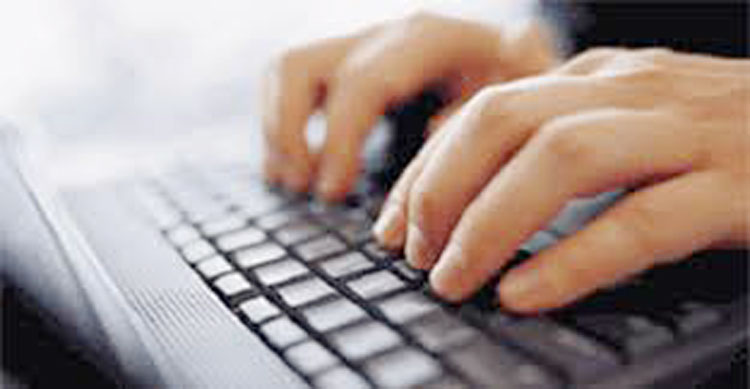 By Lori Jackson
What are you doing on August 14th? I will be voting for Ned Lamont for Governor in the Democratic primary on August 14th. We need to get out and vote for Ned so we can elect a Democratic candidate for Governor who has a vision for the future. Connecticut cannot accept the alternative. Ned has a plan to improve the environment, create jobs, invest in infrastructure, and combat the opioid crisis.
Throughout the campaign, he has brought area leaders together and listened to best practices that can determine what programs best address those issues.
The next Governor will need to strongly oppose the cuts to gas emission requirements, understand the best use for tolls, and make strides in addressing infrastructure. For Connecticut to remain an attractive place to work and to live, these concerns must be addressed. Ned Lamont wants to work on these issues.
The opioid crisis is out of control. Drugs in our state are killing people daily. On the candidate's website, he reports on a program in New London which created "an interdisciplinary opioid action team to combat the opioid crisis so health professionals can work in a collaborative way." Using professionals in all areas together with the families and first responders, New London is working to fight addiction. Ned is focused on this issue and has gathered ideas like the program in
New London to expand throughout the state to improve the situation.
Our educational system needs to provide an equal opportunity for all children in
Connecticut no matter what city or town they live in. Education is the most important tool in providing future job opportunities to students in our state.
Again, Ned has looked into best practices which include partnerships with businesses to grow skill sets that will match with job opportunity for Connecticut. Ned also advocates full funding of the state's Education Cost Sharing Formula and wants to adjust it to meet the needs of the current student populations. He advocates making the process of fund distribution transparent to remove politics from the process.
Ned's opponent has promised to serve the city of Bridgeport. Because he has not completed that obligation, he should continue to fulfill his obligation to the city that elected him.
We need Ned Lamont, and he has my vote on August 14th and in November.