May 31, 2018
Life After Retirement is Topic of Presentation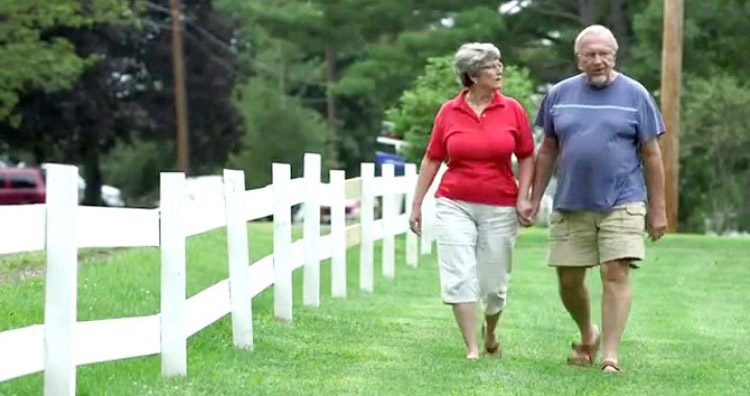 The Byram Shubert Library will host a presentation, "Creating Yourself in Retirement: The Emotional Aspect" on Thursday, June 7 at 7 p.m.
For retirees and soon-to be-retirees, this program showcases various options for enhancing the quality of life after retirement. Retirement is a time of enormous change that promises emotional rewards but also has the potential for emotional dangers such as boredom, depression and addiction. Learn what to expect in transitioning retirement and how to successfully navigate this life change. Michael Amoroso and Ingrid Gillespie, who lecture on life after retirement throughout Fairfield and Westchester counties, will be the speakers.
For additional information, visit greenwichlibrary.org or call 203-531-0426.
Tags:
byram
,
greenwich
,
life after retirement
,
life quality