May 31, 2018
Byram Library to Hold Book, Media Sale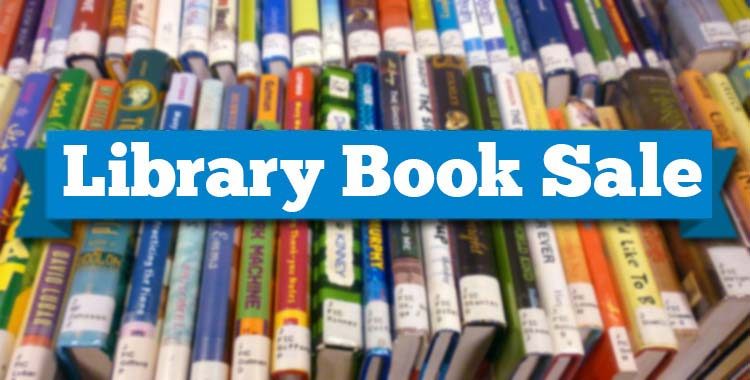 The Friends of the Byram Shubert Library invite the community to their "Giant Book and Media Sale," June 7 to 10, inside St. Paul's Lutheran Church, next to 55 William Street West.
Thursday, June 7 is the Early Bird Special with a Preview from 5 to 8 p.m., which gives attendees the first pick for a $20 entry fee. The preview on Friday, June 8 is also from 5 to 8 p.m. and there is no entry fee. The hours on Saturday, June 9 are from 9 a.m. to 4 p.m., and entry is free. The Box and Bag Sale is Sunday, June 10, from 12 to 4 p.m., with free entry. Fill out a bag for $5, a box for $8 or two boxes for $15.
Get ready for summer, beach reading, school reading lists and more. Choose from bestsellers, fiction, non-fiction, art and architecture, cooking, finance, music and a big selection of children's books. There are more than 40,000 books and media to choose from.
All proceeds support programming at the Byram Shubert Library. For more information call 203-531-0426.
Tags:
book sale
,
byram
,
Byram Shubert Library
,
greenwich
,
media