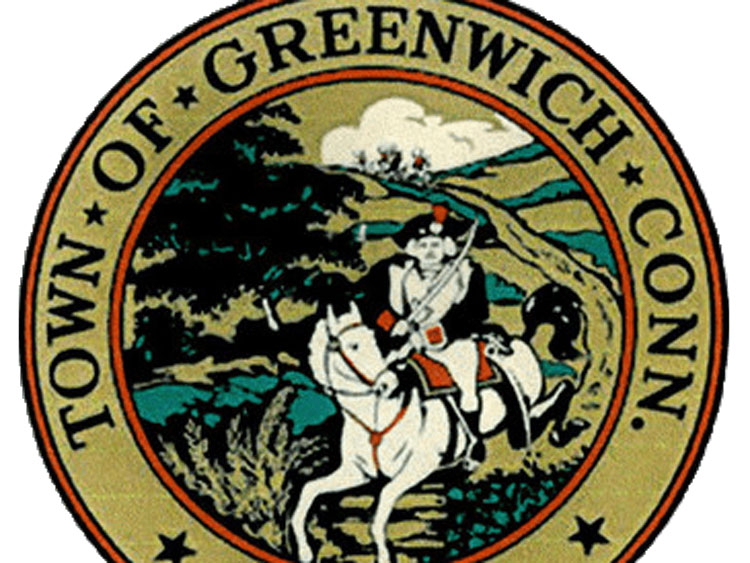 RTM District 7/North Center of the Greenwich Representative Town Meeting (RTM) will elect a new member at a meeting to be held on Thursday, June 7 at 7:45 p.m., in the Hayton Room at Greenwich Town Hall, 101 Field Point Rd.
The member will be elected to fill the current term expiring in December, 2019.
District 7 stretches from the Post Road north to Pecksland Road and includes the Rock Ridge neighborhood and the south part of Lake Avenue. It reaches east to Old Church Road and west to Glenville Road. Residents who vote at Greenwich High School live in District 7.
The RTM, which meets monthly from September through June, is the Town's legislative body. Members run and serve on a non-partisan basis and are elected by the voters in the Town's 12 voting districts. The 230-member body votes on the approval and funding of Town projects.
For more information on the District 7 election process and the responsibilities of RTM members, interested citizens should call Secretary Jill Cobbs at 622-9296 or e-mail at JillCobbs4@gmail.com