May 17, 2018
United Way to Hold Golf Tournament Fundraiser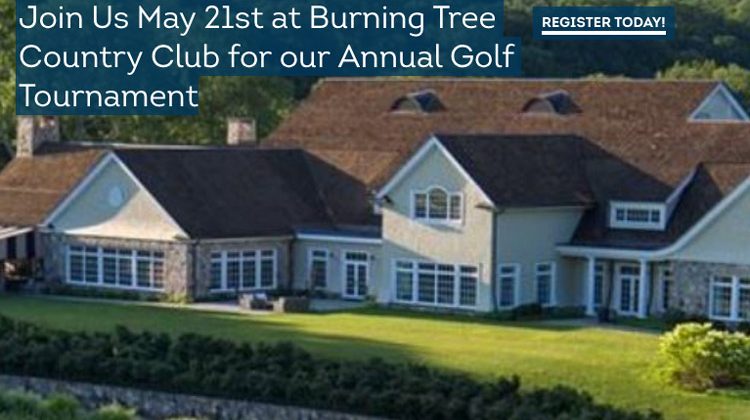 The Greenwich United Way will hold its 2nd Annual Golf Tournament, Monday, May 21 at Burning Tree Country Club. The event is a fundraiser benefiting Human Services Technology Solutions (HSTS).
Human Services Technology Solutions is one of the three new Direct Impact Programs at Greenwich United Way. The organization launched its "dual-philanthropic" option for donors earlier this year after a quiet phase of fundraising that launched in 2016. Youth Impact Programming and Early Childhood Achievement Gap Solutions are the other two collaborative programs categorized under Direct Impact.
The "all-inclusive" tournament, chaired by Mario and Sergio Forlini, includes green fees, caddy, lunch, gift, giveaways, mulligans, putting contest, on course games and beverages, silent auction featuring sports memorabilia from Steiner Sports, and dinner with a live auction led by Comedian, Jane Condon. Foursomes can be purchased through the Greenwich United Way website, greenwichunitedway.org
"Greenwich United Way Direct Impact Programs are a new way to bring impactful solutions to the community," said CEO, David Rabin, "Our work is backed by valuable research and with tools like the Greenwich United Way's Community Planning Council Needs Assessment and the relationships we have with our partner agencies, we have an in-depth understanding of the critical needs in our community. These collaborative programs allow us to bring a new level of lasting results to the community."
HSTS was created to help case managers have immediate access to accurate information in real time. The United Way is looking to launch this program with its pilot partner the Town of Greenwich's Department of Human Services in the fall of 2018.
For more information email info@greenwichunitedway.org or call us at 203-869-2221. Email Jeremy Nappi for Tournament sponsorship and underwriting opportunities: jnappi@greenwichunitedway.org
Tags:
fundraiser
,
Golf Tournament
,
greenwich
,
greenwich united way
,
HSTS
,
Human Services Technology Solutions