May 17, 2018
Editorial: Memorial Day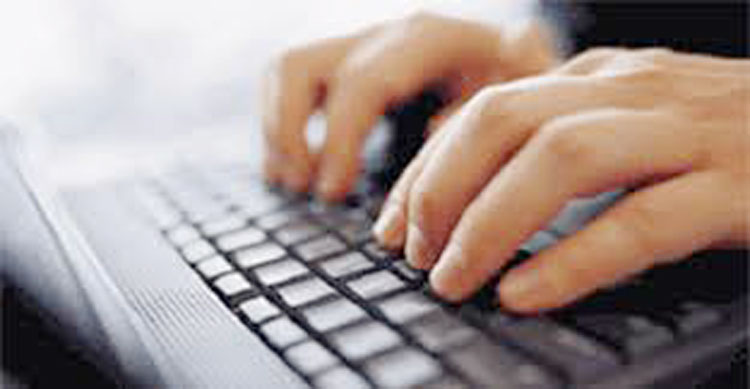 Memorial Day Weekend in upon us and a busy one it is. Don't panic, it is not this weekend but next weekend. Beginning on Saturday with the Greenwich Town Party and continuing through the weekend until the Sound Beach Volunteer Fire Department Parade on Monday, the Greenwich community will come out and celebrate, honor, remember, and barbeque. It will feel like a small town as we greet friends and neighbors.
It is a nuanced weekend. Its original purpose, less clear today than when it began in 1868, was to honor those who had died in the Civil War. Three years after the war ended, on May 5, 1868, Maj. Gen. John Logan, the head of the Grand Army of the Republic, an organization of Union veterans, called for the establishment of Decoration Day. The Civil War was still fresh in people's minds and still hurt in their hearts. More Americans were killed than in any previous war. Decoration Day was to be held on May 30, a date free of major battles during the war so as not to recall the horrors of a specific date.
Gen. Logan ordered his posts to decorate the graves of the fallen soldiers "with the choicest flowers of springtime" and urged: "We should guard their graves with sacred vigilance. Let pleasant paths invite the coming and going of reverent visitors and fond mourners. Let no neglect, no ravages of time, testify to the present or to the coming generations that we have forgotten as a people the cost of a free and undivided republic."
Indeed, more than 5,000 people gathered for the first observance of Decoration Day, held at Arlington National Cemetery. It was rich with symbolism. The former home of Confederate Gen. Robert E. Lee had become a burial ground for fallen soldiers. In 1868 Union Gen. and Mrs. Ulysses S. Grant presided over the ceremonies that included speeches on honor and healing as a nation. Children from the Soldiers' and Sailors' Orphan Home and members of the Grand Army of the Republic then walked through the cemetery, placing flowers on the graves of both Union and Confederate graves and singing hymns.
Memorial Day ceremonies quickly spread throughout the country, with state legislatures passing proclamations and the military adopting regulations for proper observance at their facilities. After World War I, the day was expanded to honor all who gave their lives defending America. Finally, in 1971, Congress declared the last Monday in May to be the official Memorial Day and a national holiday.
Today we can all benefit from reacquainting ourselves with Memorial Day's origin and meaning. Men and women have died defending our nation from the time of the revolution until today. Each sacrifice was a son or daughter, and chances are very good that more recently they were also a father or mother. Each leaves behind an indelible mark, a void that will remain mostly unfilled by their loved ones. Nineteenth century clergyman Henry Ward Beecher said of those who died in battle: "They hover as a cloud of witnesses above this Nation." That is a comforting thought.
Saturday, May 26: 10:30 a.m. – Cos Cob VFW Post 10112 hosts a brief ceremony at the monument on Strickland Road across from the Bush-Holley House. Parking is available in the marina lot adjacent to the monument.
Sunday, May 27: 1 p.m. – The Byram Veterans Association parade steps off from headquarters at 300 Delavan Avenue and ends with a brief ceremony in front of the Byram Shubert Library. In celebration of the Association's 70th anniversary, there will be a block party immediately following at headquarters.
5 p.m. – The Ninth District Veterans Association and the Glenville Volunteer Fire Company host the annual Glenville Parade and memorial service. The parade route is the length of Glenville Street from Walker Court with a wreath laying ceremony at the monument adjacent to the Glenville Fire House on Glenville Road. A reception hosted by the Glenville Volunteer Fire Company follows.
Monday, May 28: 8 a.m. – American Legion Post 29 holds its annual dockside observance at Indian Harbor Yacht Club, 170 Steamboat Road.
9 a.m. – The Byram Veterans Association hosts a memorial at the monument on the grounds of McKinney Terrace (former Byram School) adjacent to Dorothy Hamill Skating Rink on Sherman Avenue.
10 a.m. – The Sound Beach Volunteer Fire Department celebrates with a parade along Sound Beach Avenue in Old Greenwich and culminating with a ceremony in Binney Park.
1 p.m. – The Chickahominy neighborhood hosts a memorial ceremony at the flag pole at Hamilton Avenue School, 184 Hamilton Avenue. The service is immediately followed by a barbecue reception.
Tags:
greenwich
,
memorial day