May 15, 2018
Luncheon, Book Signing with Authors of 'The Bridesmaid's Daughter'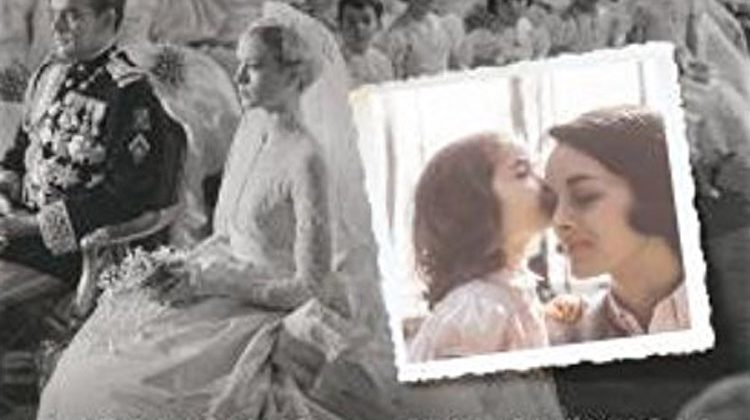 Pathways, Inc. and Laurel House, Inc., in collaboration with Fairfield County Look, will host a luncheon and book signing with Nyna Giles and Eve Claxton, authors of The Bridesmaid's Daughter on Wednesday, May 16 at 12 p.m., at The Field Club of Greenwich.
The Bridesmaid's Daughter is a poignant and unflinching portrait of Carolyn Scott Reybold, whose glamorous life was sidelined by mental illness, and of the daughter who reclaimed her memory. Carolyn had been a model in 1947, a friend of Grace Kelly, and even a bridesmaid at her wedding.
As Nyna grew up, Carolyn's mental health continued to deteriorate. Carolyn was struggling with undiagnosed mental illness. Not until after her mother's death did Nyna learn that her mother had been suffering from postpartum psychosis. Had Carolyn's mental illness been acknowledged and treated, the later years of her life would have been dramatically improved. Today, this type of illness is considered temporary and treatable.
Nyna Giles, with co-author Eve Claxton, embarks on an investigation to unearth the lost pieces of her mother's remarkable life story. In telling her own and her mother's story, Nyna wants to raise awareness for mental health advocacy so that no one else has to suffer as Carolyn did.
To purchase tickets and for more information, RSVP to Megan Pavia at 203-324-7735 or at mpavia@laurelhouse.net. Books will be available for purchase courtesy of Diane's Books of Greenwich.
About Pathways, Inc.
Pathways is a private, non-profit agency based in Greenwich, that provides services for adults who suffer from severe and prolonged mental illnesses such as schizophrenia, bipolar disorder, and major depression. Programs include safe, affordable housing with varying levels of support, case management, and rehabilitation services. For more information visit pways.org
Tags:
Eve Claxton
,
greenwich
,
Nyna Giles
,
Pathways
,
The Bridesmaid's Daughter