May 15, 2018
Wild Weather Heading Towards Greenwich This Afternoon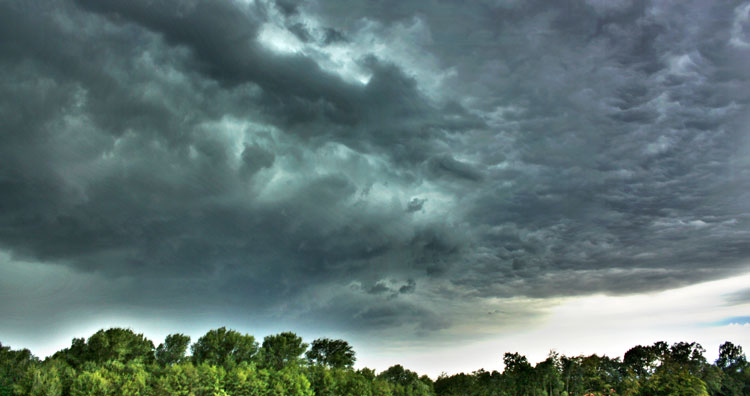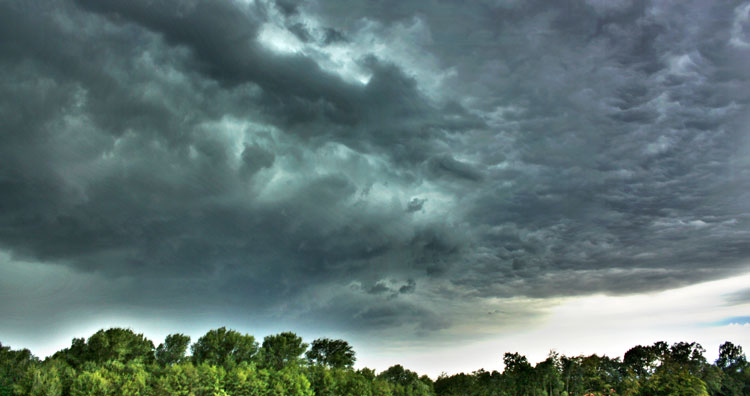 By Paul Silverfarb
Sentinel Editor
(UPDATED: Tuesday, May 15 at 5:18 p.m.): While the weather outside has the feeling of a picture-perfect summer afternoon, that will quickly change. Dangerous thunder, lightning and winds will be in Greenwich just in time for late afternoon and the evening commute.
The National Weather Service has issued a severe thunderstorm warning that is in effect until 5:45 p.m. They have also issued a severe thunderstorm watch until 11 p.m. and a special marine warning until 6 p.m.
Clouds are going to start to form shortly, as the potentially dangerous storm heads towards Greenwich. According to Jacob Meisel of SWCTweather.com, the severe storm, which should pass through the region between 4 and 7 p.m., will be widespread and will include a line of severe thunderstorms.
The line of thunderstorms that accompany the storm can produce large hail and the potential is there for a tornado to possibly form. In addition, wind gusts are expected to be between 60 and 80 miles per hour.
Meisel, who posted an update earlier on SWCTweather.com, stated that the timing for the larger storms is between 4 and 5 p.m. These storms are capable of taking down power lines and trees.
Tags:
ctweather
,
greenwich
,
lightning
,
national weather service
,
severe storms
,
Thunder