December 6, 2017
Open Arts Alliance Holds Auditions for 'Into the Woods Jr.'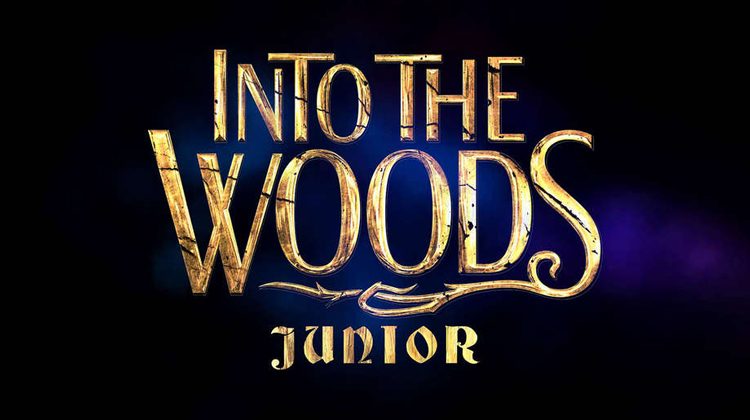 Open Arts Alliance announces auditions for its upcoming musical production of Into the Woods JR. Auditions will be held Dec. 13, 14, and 15 from 6 to 9 p.m., at Round Hill Community Center, 395 Round Hill Rd.
Into the Woods JR. unites many familiar fairytale characters such as Little Red Ridinghood, Cinderella, and Jack and his magical beanstalk in an original story about bravery, perseverance, and magic. The musical tells the story of wishes, and follows multiple characters' journeys to accomplish their dreams.
Performances of Into the Woods JR. will take place on Saturday, April 28 in the Cole Auditorium of the Greenwich Library.
All youth in the community ages eight to 18 are encouraged to audition. Required audition registration can be completed at OpenArtsAlliance.com by Dec. 12. Auditioners need only attend one of the scheduled audition dates. Children auditioning should be prepared to sing a song of their choosing a cappella, and be ready to read from a portion of the script.
For more information, please call Open Arts Alliance at 203-202-2147.
Open Arts Alliance is a non-profit organization that brings theatre education programming directly to your community. Focusing on youth and senior populations, Open Arts Alliance encourages lifelong learning while celebrating the magic of make-believe.
Tags:
auditions
,
greenwich
,
Into the Woods Jr
,
musical
,
Open Arts Alliance