December 6, 2017
Tribeca Film Festival Co-founder to Speak at 'Second Sundays'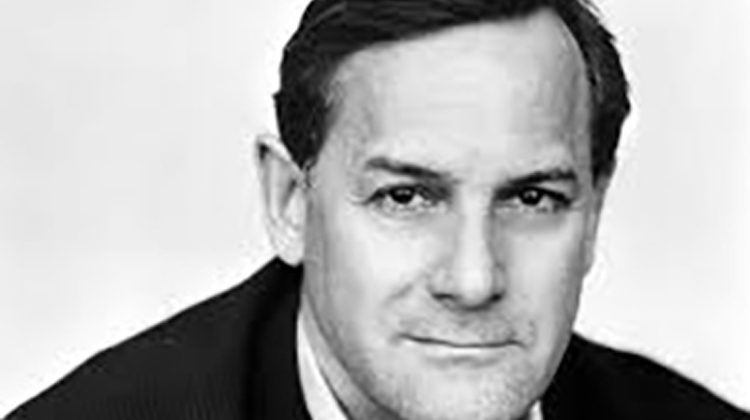 On Sunday, Dec. 10 at 4 p.m., Round Hill Community Church will present author and co-founder of the Tribeca Film Festival and the Tribeca Film Institute, Craig Hatkoff as part of the ongoing Second Sundays at Round Hill speaker series.
Hatkoff has authored, together with his young daughters, multiple best-selling children's books, which respond to world events. Among them is Cecil's Pride, which is "a tale of resilience and responsibility – a triumph out of tragedy. Discover Cecil's struggle as a young lion to survive, his rise to power, and his extraordinary alliance with Jericho, his former arch-rival. Cecil is gone, but his legacy lives on. The world knows the story of how Cecil died. This is the story of how he lived."
Admission is free. For information, please contact the Church office at 203-869-1091. The church is located at 395 Round Hill Rd.
Second Sundays at Round Hill are interactive, interview-style forums designed to encourage lively conversations at the crossroads of faith and culture. Guests have been chosen for their demonstrated ability to stimulate thought and inspire us to act for the common good.
Tags:
Craig Hatkoff
,
greenwich
,
Round Hill Community Church
,
speaker series
,
Tribeca Film Festival