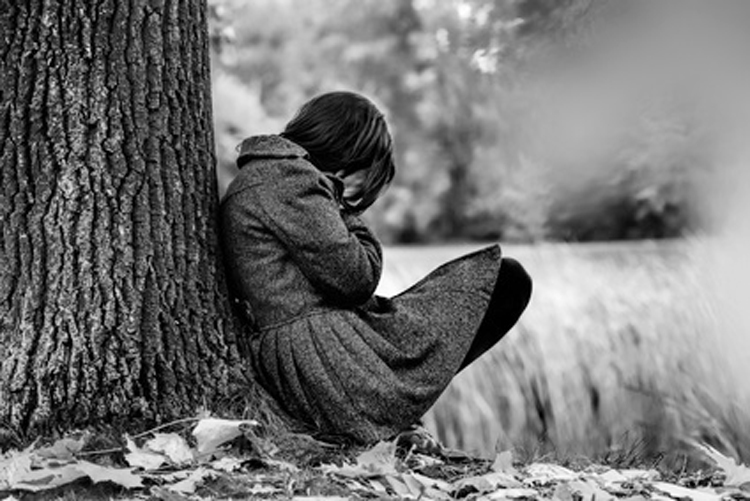 Carmel Academy introduces its PALS Learning Center, a dynamic resource for children, parents and educators, providing direct student support, expert speakers, workshops and parent training. Its inaugural community program features a two-part series exploring how to understand and manage anxiety in children and adolescence.
The series continues on Monday, Dec. 11 at 7 p.m. with, "When to Worry about your Child's Worries?" – a presentation and Q&A with Dr. Regine Galanti.
Galanti is an expert in anxiety in children and adolescents. She received her doctorate in clinical/school psychology from Hofstra University and is the founder of Long Island Behavioral Psychology in the Five Towns. Previously, she acted as the director of Center for Anxiety's Brooklyn Office. Her clinical work specializes in the assessment and treatment of children and young adolescents using Behavior Therapy and Parent-Child Interaction Therapy.
"The PALS Learning Center was established this fall with an anonymous gift," said Carmel Academy's PALS Program Director Jonathan Holub. "In addition to community programming, the Center provides additional levels of support for Carmel students within the school's PALS program for learning disabilities. It has been truly impactful for our students on a daily basis and we are excited to share this wonderful resource with the wider community."
The Carmel Academy PALS Learning Center's series will take place at 270 Lake Ave. To register, please visit carmelacademy.com