November 1, 2017
Letter: Tesei, a Trusted Leader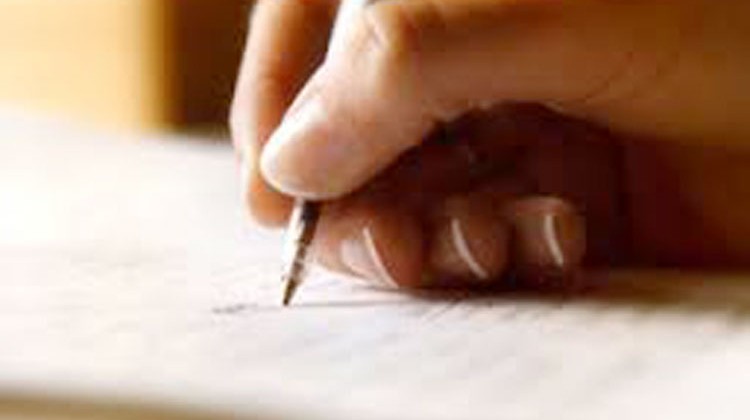 To the Editor,
Fifty years ago, my father chose to relocate to Greenwich for two reasons: the beautiful stone walls and the superior school system. I'm grateful my parents followed through on their decision and I'm grateful I have lived here in our same home for the past 50 years.
Julian Curtiss, Greenwich Country Day School, and Greenwich High School prepared me well for Mount Holyoke College. I lost my father when I was 10, but I sure felt his presence this past Friday when I attended the Chamber of Commerce's State of the Town Luncheon delivered by First Selectman Peter Tesei.
Peter Tesei has a proven track record and the core competencies necessary to be the chief executive and administrative officer of our wonderful town. He excels in fiscal management as he is able to plan, organize and complete projects in the shortest, most efficient manner. He knows how to focus his time and energy. When he started this year without a budget from the State of CT, it was his strong financial management skills that distinguishes his performance.
Peter Tesei is a trusted leader who shows appreciation for the contributions and achievements of others and is the only candidate who will be able to keep Greenwich the Greenwich we all know… not just for us, but for the children in this community who will become our future leaders.
I was a Girl Scout from Brownie through Cadette, volunteered at Greenwich Hospital and Nathaniel Witherell as a teenager, and I'm an active member of the Junior League of Greenwich as an adult… why one might ask… because citizen engagement is what creates and strengthens a vibrant community. Peter Tesei is the candidate who is eminently qualified and extremely resourceful to effectively manage Greenwich and perpetuate Greenwich as being a vibrant community, not only for our children but also for our senior citizens.
The power is within you to make the right choice on Nov. 7 — to put Greenwich first!
Joan Stewart Pratt
Greenwich
Tags:
First Selectman
,
greenwich
,
Peter Tesei