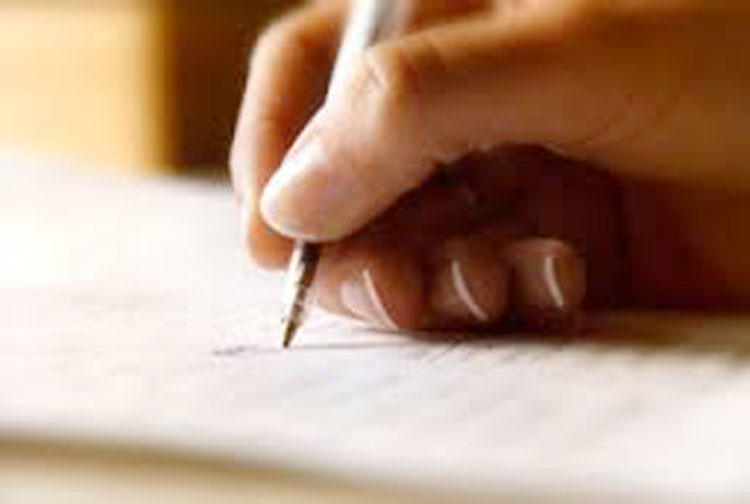 To the Editor,
There actually are two elections for the Board of Education on Nov. 7. One is a "sham", and features two Democrats who, because of the Town's current convoluted electoral process, have already been guaranteed seats on the Board (this explains why one of the Democrats feels comfortable in publicly stating that the BOE should reject fiscal responsibility).
The second election features three Republicans vying for two seats on the BOE. This in fact is the critical election which effectively will determine which party controls the BOE.
The Republican Party, through its Town Committee, went through an extensive candidate selection process. The RTC ultimately endorsed Peter Sherr and Jason Auerbach for the Board of Education. Despite being an incumbent, the third Republican candidate, Peter Bernstein, was soundly rejected by the RTC (in other words by those who know him best) because his record on the BOE shows that he does not support Republican principles of fiscal prudence and local rule.
In this campaign, Bernstein is deceiving Republican voters in a most cynical and self-serving way. He purports to offer voters a choice, but Bernstein (along with all the Democratic members) voted against the proposed charter change regarding future elections for the BOE.
This charter change would make the parties accountable for BOE performance. Importantly, charter change would empower unaffiliated voters and would thus truly give ALL Greenwich voters a choice.
It is no surprise then that Bernstein's campaign has been enthusiastically supported mostly by Indivisible Greenwich and the Democratic Party.
Greenwich voters should clearly understand that a vote for Bernstein is a vote to enable the Democrats to organize and control the Board of Education.
I urge voters to vote for Republicans Peter Sherr and Jason Auerbach for the BOE.
Sincerely,
John R. Raben
Chairman, Greenwich Republican Town Committee (2006-10)