September 12, 2017
'The Year Civilization Collapsed' is Topic of AAG Lecture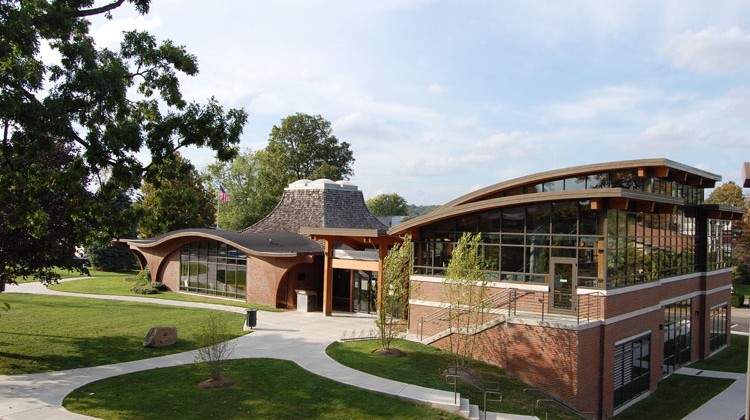 The Archaeological Associates of Greenwich (AAG) will host Professor Eric Cline discussing "1177 BC: The Year Civilization Collapsed," on Saturday, Sept. 16 at 2 p.m. The lecture is free and will be held at the Byram Shubert Library, 21 Mead Ave.
Cline will explore why the Bronze Age ended and whether the collapse of many ancient civilizations might hold some warnings for our current society. For over 300 years, from about 1500 BC to 1200 BC, the Mediterranean region played host to a complex world in which Egyptians, Mycenaeans, Minoans, Hittites, Assyrians, Babylonians, Cypriots and Canaanites all interacted, then collapsed and the world's first "Dark Ages" arrived.
Cline is Professor of Classics and Anthropology at George Washington University in Washington D.C.  An active field archaeologist, he has just returned from Israel excavating the oldest wine cellar in the world. He is the author of 1177 BC, considered for the Pulitzer prize, and his newest, Three Stones Make a Wall: The Story of Archaeology, which updates many past archaeology finds.
Tags:
AAG
,
Archaeological Associates of Greenwich
,
Civilization
,
greenwich
,
lecture