September 12, 2017
Letter: Debra Hess for BET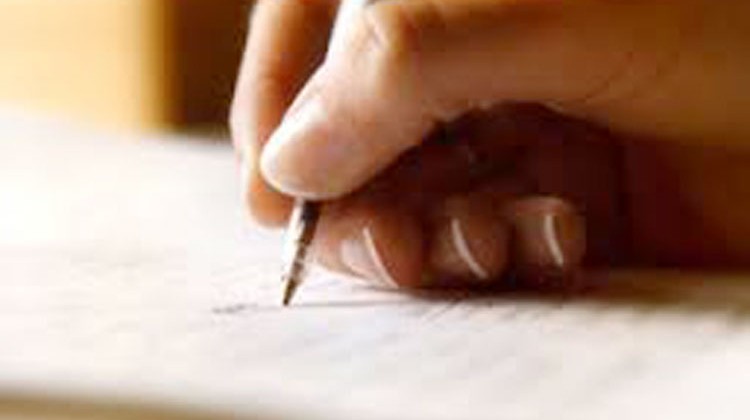 Dear Editor:
Please take an important step towards helping our community. Today I am proudly supporting Debra Hess.
Debra Hess is an extremely accomplished businesswoman. While building an impressive and highly respected career as a public company executive, Debra has also actively supported our community through the RTC and the ISD PTA. Even with her busy work schedule, she has consistently found the time to volunteer throughout Greenwich. Debra's commitment to our community has enriched all of us.  We are extremely fortunate that a woman of her talent is willing to devote even more of her time and expertise to our town through the BET.
We have financial challenges in town that require us to be judicious with our spending.  Debra will ensure that the BET will be fiscally responsible while also maintaining the high level of services that our town currently offers. Debra Hess has the talent, skills and thoughtful leadership necessary to take us in the right direction. I am highly confident that Debra will make us a shining example of what local government can accomplish. This is why it is so important to Vote for Debra Hess Sept. 12 as the Republican candidate for the BET.
Trish Clark
Old Greenwich
Tags:
BET
,
greenwich