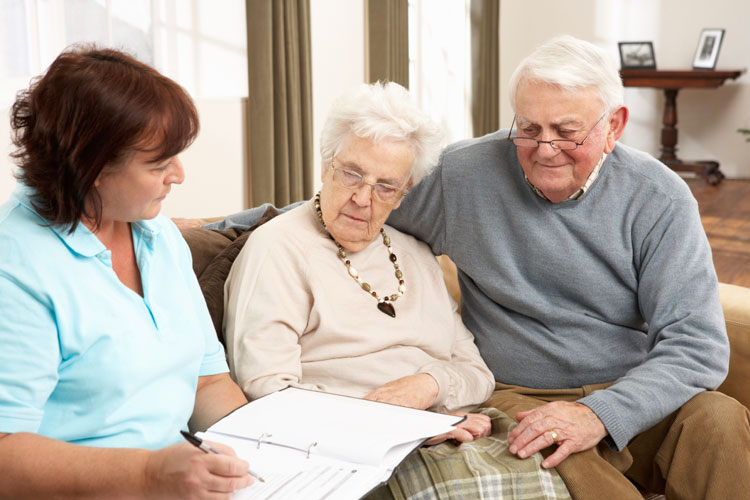 The Health Insurance Counseling Program is administered by the Greenwich Commission on Aging in cooperation with Family Centers, Inc. Trained volunteer counselors are available for individual counseling on original Medicare, Medicare D, Medicare Supplement Insurance (Medigap) and other related health insurance options.
Annual enrollment for Medicare D (Rx plans) is held between Oct. 15 and Dec. 7. Medicare beneficiaries should evaluate their current Medicare coverage (Part D drug plans or Medicare Advantage Plans) and determine what plan is best for them for 2017. With over 20 Part D drug plans to choose from in 2017, it is not easy to know which plan is right for you. The Commission on Aging wants to assist you in being an informed consumer of your healthcare needs The Commission's team of volunteers is trained to analyze and understand Medicare and its complexities. They will give participants the information they need to help them select and enroll in a plan. Counseling sessions are held at the Senior Center and Greenwich Library.
Contact the Commission on Aging for additional information and to schedule a free and confidential session with a counselor 203-862-6710.