October 13, 2016
Breast Cancer Alliance Marks Two Decades of Progress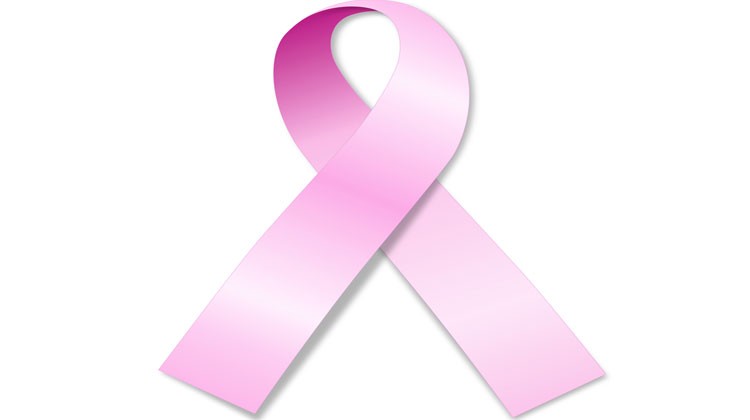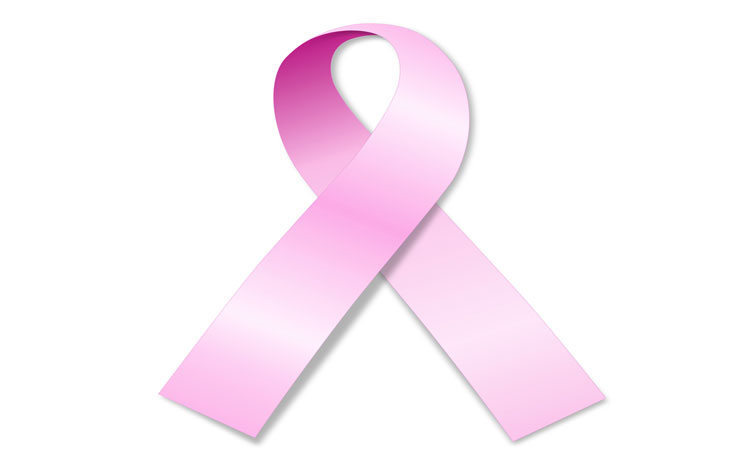 By Michelle Moskowitz
Sentinel Correspondent
October marks breast cancer awareness month, and the pink ribbons you see in great number are the symbol of hope in the fight against this pervasive disease.
Recent statistics are startling.
About one in eight women and one in 100 men will develop breast cancer in their lifetime.
Breast cancer is the second leading cause of cancer death in women (only lung cancer kills more women per year).
About 85 percent of women who get the disease have no family history of it.
Connecticut ranks in the top three in the country in the rate of breast cancer incidences, and Fairfield County has more cases than any other county in Connecticut.
These alarming facts are what motivate the Greenwich-based Breast Cancer Alliance (BCA) to action, and have done so every day for the past 20 years.
The BCA is one of the most prominent private breast cancer organizations in the United States whose mission is to improve survival rates and quality of life for those impacted by breast cancer through better prevention, early detection, treatment and ultimately, a cure.
In 1996, a group of six women in Greenwich were on a mission, when one of its founders, Mary Waterman, was diagnosed with Stage Four breast cancer.
The immediate goal was to educate and empower women about the disease and provide the necessary tools and resources that would help guide those affected throughout the cancer process.
Waterman died before their first fundraising event took place. But 20 years later, the BCA has become one of the region's most impactful organizations and has awarded over $22 million in grant funding.
In an effort to support its goals and have the largest impact possible on the disease, the BCA invests its funding in innovative research, breast surgery fellowships, and regional, educational outreach programs, and dignified support and screening for the uninsured and underserved.
With its multitude of fundraising events and public endeavors, the BCA is run by a staff of just two full-time employees: Executive Director Yonni Wattenmaker and Executive Assistant Crystal Stout.
The organization prefers to use its the funds it raises toward furthering research, with the tireless support of its committed and diversified 30-person executive board and advisory council.
"There is so much scientific research out there and with government support of research at an all-time low, we are spending our money to ultimately find a cure for this disease," said Wattenmaker.
Wattenmaker, who has been with the BCA for six years, has become the definitive expert on all things breast cancer and acts indirectly as a breast cancer "concierge" as she helps each person in any way that she can.
"I am always getting calls and emails about helping to point people in the right direction. I love the people I get to meet and work with, even when some days are harder than others," said Wattenmaker.
The BCA's allocation of resources is divided up in four key ways:
Funding of innovative research: The BCA provides scientific venture capital to fund innovative research with an emphasis on programs that have not yet qualified for federal grants, whereby creating a bridge between this early research and providing a platform for these researchers to generate preliminary results.
Developing new skills and championing young doctors and scientists: The BCA awards two-year Young Investigator Grants to doctors and scientists in the early stages of their careers as well as provide funding for Breast Surgery Fellowships at Society of Surgical Oncology accredited institutions which then provides post-graduate training in breast surgery.
Through this direct investment and support, they are encouraging up-and-coming young medical professionals to commit themselves to the fight against breast cancer.
A rigorous grant process: The BCA has set up a stringent grant process by creating an External Review Committee, which includes some of the leading medical experts in the country. 
Its works closely with the Research Grants Committee, which has synergistic relationships with all grantees as well as their institutions. Some of their noteworthy successes include the development of the sentinel node biopsy, the Dr. Marvel machine and a DNA sequencer.
Over the past 20 years, the BCA has funded cutting-edge research and fellowships at some of the national's leading institutions, including Albert Einstein College of Medicine, Dana Farber Cancer Institute, Memorial Sloan Kettering Cancer Center, Yale Cancer Center.
Impacting behavior through community awareness and prevention: Throughout Connecticut and Westchester County, N.Y., the BCA allocates up to 25 percent of its fundraising to help underserved women (a growing group in the region) gain access to critical health care, necessary exams and procedures, which would otherwise be impossible for these women to obtain. 
Each year the BCA runs a series of fundraising events such as a golf outing, a kid's fashion week, a 5K run/walk for hope (with hundreds of participants), and its upcoming, highly anticipated Annual Benefit Luncheon and Fashion Show, held at the Hyatt Regency Greenwich on Thurs., Oct. 27 from 11 a.m. to 2 p.m. 
This year's luncheon, emceed by Carson Kressley and actor and activist William Baldwin, will kick off the Oscar de la Renta fashion show presented by Richard's department store. 
Each year, this event draws about 900 guests in support of finding a breast cancer cure and raises over $1 million.
Throughout the month of October, over 70 local merchants are taking part in the fight against breast cancer by donating 10 percent of their proceeds to the BCA; they include Richard's (through Oct. 17), Sorab & Roshi, Lillian August Furnishings + Designs, and Vineyard Vines.  Visit bcagoforpink.org for a full list of participating merchants.
When this reporter asked Wattenmaker what's the most important thing for women to know about this disease, she replied, "Know your body, pay attention to any changes in your breasts, and get regular check-ups by your doctor."
That includes getting a yearly mammogram for women age 40 and over, and for women who have dense breasts, getting an ultrasound as well, as studies have shown that a mammogram does not always pick up abnormalities in dense breast tissue.
If you have a family history of breast cancer, consult your doctor as to what age is appropriate for testing and which diagnostic tests are necessary; also ask about genetic testing.
When asked what the future holds for breast cancer, Watternmaker said, "There are vaccines in progress for post-diagnosed patients that may prevent a re-occurrence, and there are also much better immune-therapy targets out there today."
According to the National Cancer Institute, if breast cancer can be detected early, it can often be treated effectively with surgery that preserves the breast.
Five-year survival after treatment for localized breast cancer is 96.3 percent.
The type and stage of the cancer detected play a key role in the survival of each patient, hence the reason the BCA works so hard to fund specific therapies and ultimately to find a cure.
For more information on available resources and the BCA, please visit breastcanceralliance.org.
Tags:
Albert Einstein College of Medicine
,
BCA
,
Breast Cancer
,
breast cancer alliance
,
breast cancer awareness month
,
Cancer
,
Dana-Farber Cancer Institute
,
Memorial Sloan Kettering Cancer Center
,
pink ribbons
,
Yale Cancer Center