September 30, 2016
Greenwich Girls Swim/Dive Team Moves to 5-0 With Win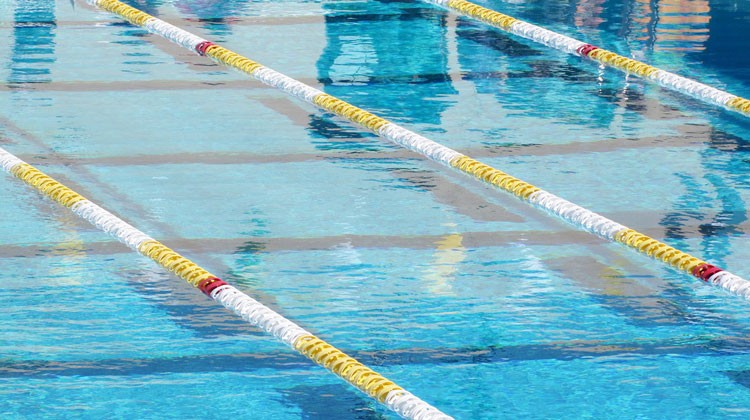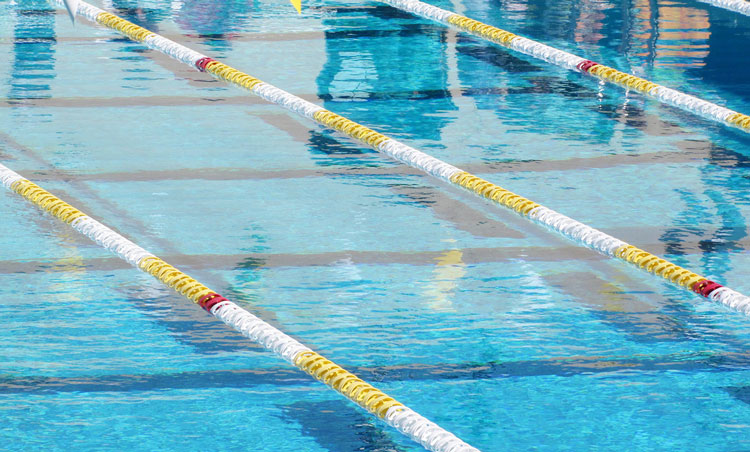 By Paul Silverfarb
Editor
The Greenwich High School girls swimming and diving team moved to 5-0 overall and 4-0 in the FCIAC with a 116-71 victory over Fairfield Ludlowe High School Friday afternoon.
Leading the way against the Falcons were the divers, as they once again dominated the pool. Greenwich placed three divers in the top three, with Kate Russack taking first overall with 232.85 points. Not to be outdone was Annabelle Pollack, who took second with a 222.7 points. Grabbing the bronze was teammate Maddie Muldoon, who netted 217.25 points.
Big Red took the gold and silver in both the 100-yard backstroke and the 100-yard breaststroke.
Pacing the team in the backstroke was Emma Himes, who touched the wall first overall with a time of 1:13.06 and beat out teammate Barbara Malone, as she placed second with a time of 1:15.45.
In the 100-back, it was Ainsleigh Winget who came out on top, posting a time of 1:02.77. Kate Ennis finished second on the day with a time of 1:04.26.
Ennis bettered her time in the 200-yard individual medley and took home top honors with a time of 2:18.14. Lilly Clisham grabbed the bronze in the event, netting a time of 2:22.68.
The Lady Cardinals finished first overall in three more individual events.
In the 200-yard freestyle, Emily Warner dominated the event and posted a time of 1:58.98, while Christine Flood took home third in the event and a time of 2:02.56. Warner also placed second in the 100-yard freestyle with a time of 54.67 and was joined by teammate Julia Merrill, who was third (55.24).
In the 100-yard butterfly, Kelly Montesi was golden in impressive fashion, posting a time of 58.96 seconds and was nearly three seconds quicker than the second place finisher. Montesi also took second place in the 50-yard freestyle, netting a time of 24.56.
Competing in the longest event of the day, the 500-yard freestyle, it was Greenwich's Kortney Knudsen who was unstoppable, going just under six seconds quicker than the second place finisher and touching the wall with a time of 5:27.19.
When it came to relays, the foursome of Merrill, Taylor Schinto, Warner and Montesi were lights out in the 200-yard freestyle relay, posting a top time of 1:42.76.
Tags:
Cardinals
,
ctdive
,
ctswim
,
Fairfield Ludlowe
,
Falcons
,
FCIAC
,
GHS
,
GHS Swim Team
,
greenwich
,
Greenwich Swimming