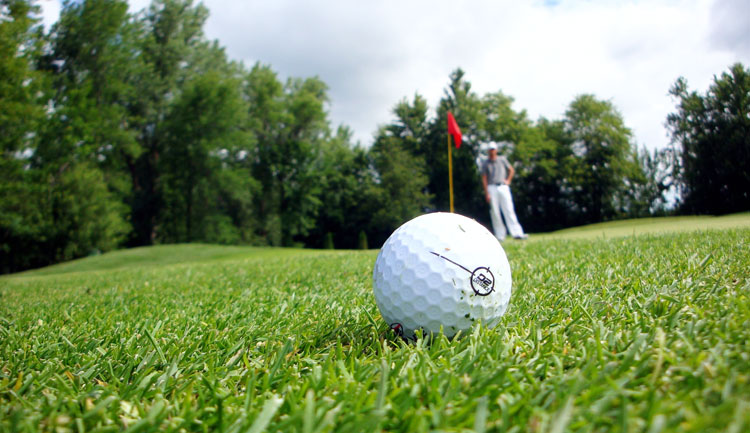 Playing in its first 18-hole event of the season, the Brunswick School golf team knocked off previously unbeaten Taft, 17-4, in a Nassau-style, 18-hole match at the Tamarack Country Club on Wednesday.
Nassau-style scoring is a three-point scoring system. In the head-to-head match play, one point is awarded to the player carding the low score on the front nine, the back nine and for the lowest score over 18 holes.
The teams played from the blue tees, extending the par 70 course to 6,700 yards.
Brunswick (7-0-1) scored points with each golfer against Taft (4-1).
Lance Johnson led the Bruins with a stellar one-under par (69), winning three points for the Bruins. Joining Johnson with a 3-0 sweep was Reid Robbins (77), Matt Camel (78) and Matt Dzialga (79).
Eric Ganshaw carded a 72, winning 2.5 points for the Bruins. Ganshaw won the front nine and overall score, while tying the back nine.
John Hughes shot a 76, winning two of three points for Brunswick, as Tom VanBelle (81) earned one-half point tying his Taft opponent on the back nine.
The Bruins return to nine-hole action on Thursday afternoon, teeing off against Greens Farms at the Birchwood Country Club.