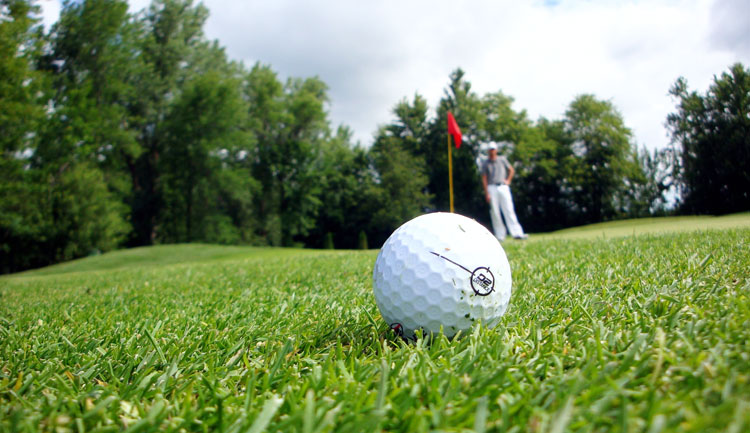 The Brunswick School golf team successfully split the golf team on Monday, sending a winning squad to the Piping Rock Club on Long Island to play Portledge, while staying local with the other team that beat King School at Bedford Golf & Tennis Club.
The Bruins defeated Portledge 202-226, led by sophomore Lance Johnson's 2-over par 37 and senior co-captain John Hughes' and junior Jack Kulesh's pair of 39's. 
Freshman Connor Belcastro scored a 42 in his varsity debut and junior Reid Robbins carded a 45.  
At Bedford, Brunswick topped King by a 206-248 margin, as Penn-bound senior co-captain Eric Ganshaw medaled with a one-over par 37.
Additionally, in their first varsity action, Charlie Knight shot a 41, as Matt Camel and Nick VanBelle each took a 42 into the clubhouse, while Jamie MacFarlane scored a 44.