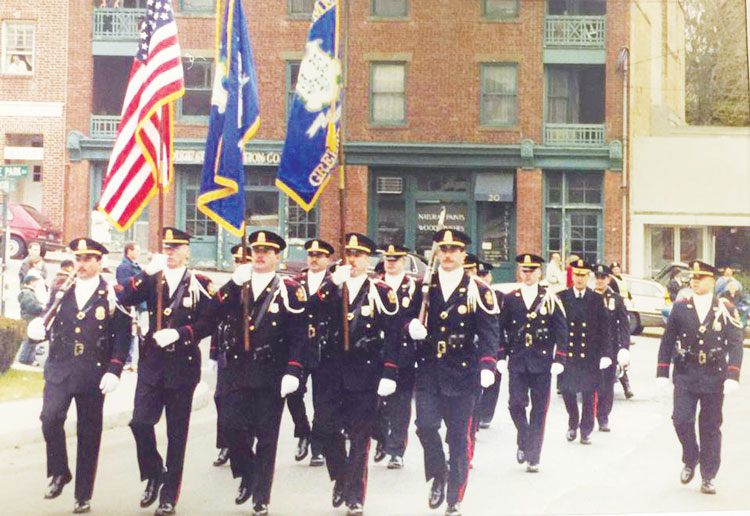 PLEASE SHARE TO SPREAD THE WORD
From the Greenwich Hibernian Association
After reviewing the weather reports, the Parade Committee has decided to cancel the 2016 Greenwich St. Patrick's Parade.
In a statement to the press they said, "While we regret having to do so, our primary concern is for the safety of the participants and the spectators. We did not feel it was prudent to hold the parade with the potential for significant snow and cold temperatures on Sunday. There will be no alternate date."
While we are very sad about this here at the Sentinel, and for all those who worked so hard to put together this incredible event, we know for certain that we will see you all at next year's parade and we are grateful to the Greenwich Hibernian Association for all their good work. Thank you for putting safety first. It must have been a difficult decision.