March 19, 2016
Sen. Blumenthal to Speak at RMA Meeting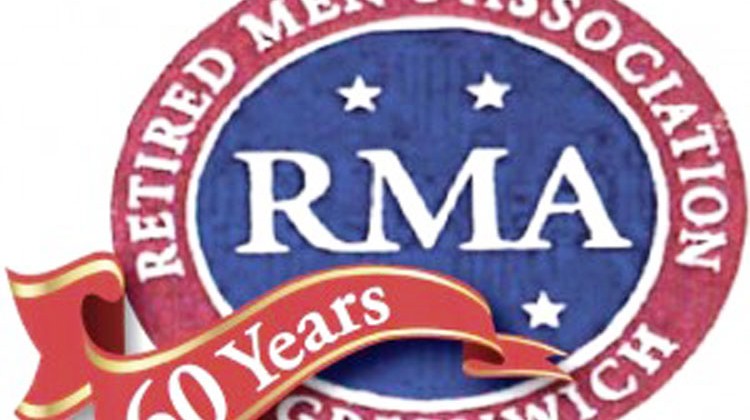 The Retired Men's Association of Greenwich (RMA) will present Senator Richard Blumenthal on "Current Issues Facing the Senate," at its meeting on Wednesday, March 23.
The US Senate continues to be gridlocked between its obligation to govern and Republican opposition to the programs of the Executive Branch. Senator Blumenthal will discuss the current issues, what can and cannot be expected to pass this year, his own vision of what Congress should do, and what this means to the citizens of Connecticut.
Senator Blumenthal began his first term in January 2011. He is the Ranking Democratic Member on the Committee on Veterans Affairs, and serves on three additional committees: Judiciary, Armed Services, and Commerce, Science and Transportation. He has been a very active representative of Connecticut, sponsoring or co-sponsoring dozens of bills. Senator Blumenthal served an unprecedented five terms as Connecticut's Attorney General. His educational achievements include Harvard College (B.A.), Phi Beta Kappa, Magna Cum Laude; Trinity College, Cambridge; and Yale Law School (J.D.).
The Retired Men's Association program takes place at the First Presbyterian Church of Greenwich, 1 West Putnam. It is free and open to the public. The social break starts at 10:40 a.m. followed by speaker at 11. For additional information, visit greenwichrma.org or contact info@greenwichrma.org
Tags:
greenwich
,
Retired Men's Association of Greenwich
,
RMA
,
Senator Richard Blumenthal