Archives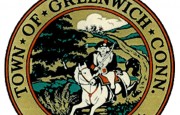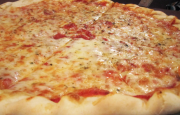 When Joe Kaliko and Chicken Joe's team up once again today for their third annual Dough for Donations fundraiser, it surely won't be the first, or last time, the Needs Clearing House has offered a "hand up" (as opposed to a "hand out") to non-profits and families of Fairfield County and Greenwich. read more...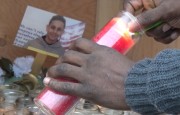 Last Thursday on Christmas Eve, a 14 year old Bridgeport boy was shot and killed while running errands for his mother. Luis Colon is now being remembered by this memorial outside a barber shop on the corner of Lee Avenue and State Street. read more...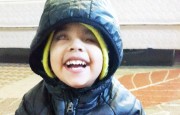 In today's world of high-tech gadgets and toys, some holiday gifts are truly eye-openers. For one young boy, it's not about the latest iPhone or video game, but rather the gift of sight. read more...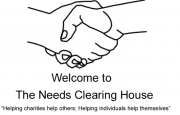 The Needs Clearing House partnered with Chris Canavan, owner of Greenwich Automotive, to make a former Greenwich resident's life a little easier. Deanna Hartmann received a 1999 Ford Explorer from the non-profit. read more...