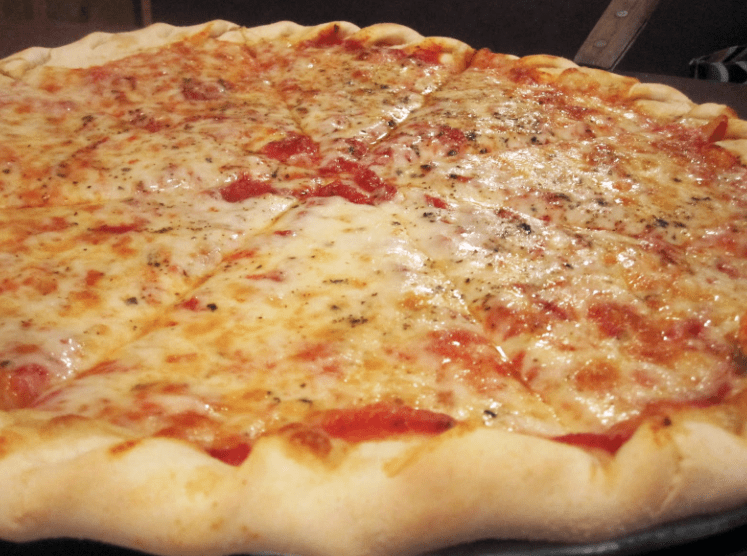 The Needs Clearing House and Chicken Joe's "Ride for Kids" are holding their third annual "Dough for Donations" pizza night.
On Friday, March 11 from 4:00 p.m. to 9:00 p.m. at Christ Church, pizza, salad, cookies, and ice cream and drinks will be served, and proceeds will directly benefit the two charities. Joe Kaliko of the Needs Clearing house says pizza can also be ordered to-go.
Check out video from the last pizza night fundraiser.