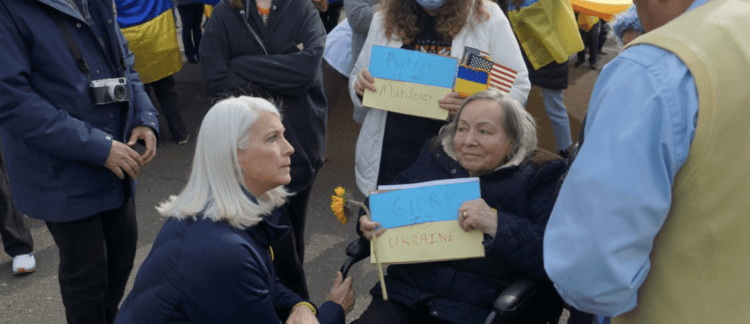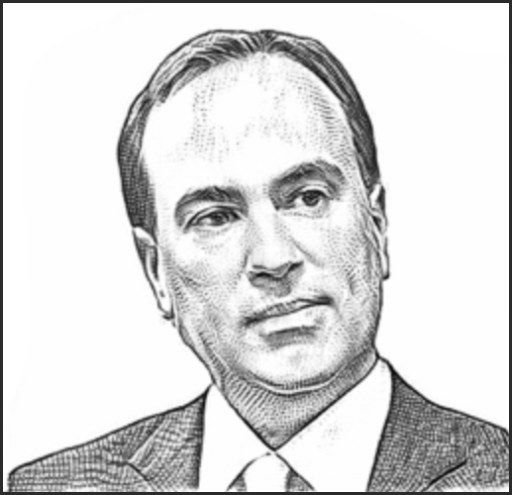 By Peter J. Tesei
I am casting my vote for Jayme Stevenson in the August 9th Republican primary to determine the nominee for Connecticut's 4th District, United States House of Representative seat.
Jayme and I served concurrently as First Selectmen for our respective Towns and through our municipality's membership in the Western Connecticut Council of Governments www.westcog.org we worked collaboratively across political parties with the other 16 Chief Elected Officials to address this regions critical issues. "A Council of Governments serves as a forum to promote cooperation among its member municipalities. WestCOG can initiate and implement services and programs as authorized by its municipalities. WestCOG also advises the region on land use, economic, emergency, and environmental planning."
Jayme served as Chair of WestCog and impressed me with the clarity of purpose and collegiality she demonstrated in uniting a diverse composition of rural, suburban and urban communities. This experience is unique and tailored to the experience an effective Congressman in the 4th District requires to be successful for their constituents. Jayme expanded her leadership beyond the borders of Darien through her active membership as a Board member and First Vice-President of LifeBridge Community Services in Bridgeport. www.lifebridgect.org "LifeBridge believes in the unlimited potential of every child and family in Bridgeport. By providing a combination of behavioral health services, youth development, and asset-building resources for families, our impact strengthens families and our community as a whole."
At a time when confidence in our elected leaders at the Federal level is waning and our Country is facing a multitude of crises, Jayme Stevenson provides citizens in the 4th Congressional District positive, proven and effective leadership to address issues, solve problems and be present for all of us on the frontline in the District and at our U.S. Capitol.
Please join me in voting for Jayme on August 9th and again in November.
Peter Tesei is the former First Selectman of Greenwich.