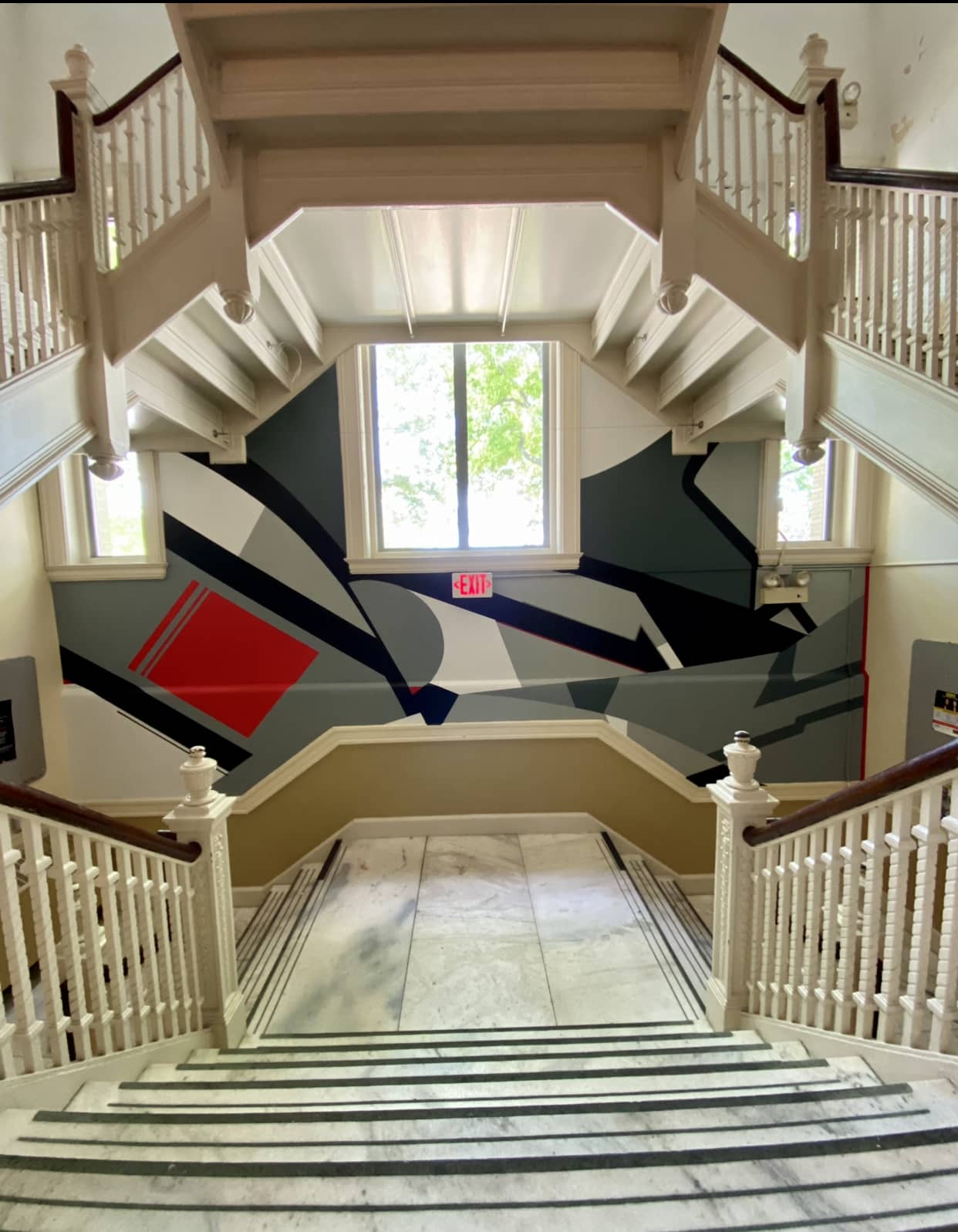 Saturday, October 30 from 6:30 to 9:30 PM 
At the Greenwich Arts Council | 299 Greenwich Avenue, Greenwich, CT 
Join us for an Evening of: ART + FOOD + COCKTAILS + MUSIC, to raise funds to refresh and enhance the gallery, studios and dance spaces. And to support our community of artists,  musicians and dancers. 
The Greenwich Arts Council's annual Benefit Evening, Arts Alive! is among the liveliest and most anticipated events in Greenwich. The festive evening will be catered by Happiness Is of  Greenwich. They are planning an elegant array of hors d'oeuvres' stations throughout the gallery paired with fine wines and cocktails generously provided by Vals' Liquor of Greenwich.  
One of the highlights of the evening will be New York Graffiti artist, SEN2 FIGUEROA, unveiling his latest creation, a large-scale mural in the Arts Council's Bendheim Gallery, a  site-specific event. Sen2 is known for his graffiti work in the streets of New York. He was a  member of the most famous graffiti crew ever assembled in the world to date: Tats Cru. With  Tats Cru, he found himself creating art for music videos, working with high-profile artists  (Jennifer Lopez, Nas, Missy Elliot). He was even commissioned by Robert DeNiro. Sen2's beautiful chaos of modern and contemporary interpretations has created a signature style that collectors and art aficionados continue to admire around the world. 
Music would be provided by renowned R&B Band Nine of Hearts, Our Magician for the night will mingle with guests performing baffling tricks for their enjoyment. For art collectors, the evening will also include works by prominent established and emerging contemporary artists. Every year during the night of Arts Alive! we sell a limited amount of artworks at a very reduced price. 
This year, all proceeds from Arts Alive! will help to refresh our building, to updated our rental rooms, bathrooms and our gallery, so that when you step into our building, you step into our vision. Please help us reach our goal. We need your support now more than ever to ensure the sustainability of the Arts Council! Evidence of Covid Vaccine required to enter. 
Please make your reservation by calling GAC at 203-862-6750, or online at the  GAC website www.greenwichartscouncil.org. Tickets start at $100. 
For more information, please contact: Tatiana Mori, Executive Director at:  tatianam@greenwicharts.org 203.862.6754