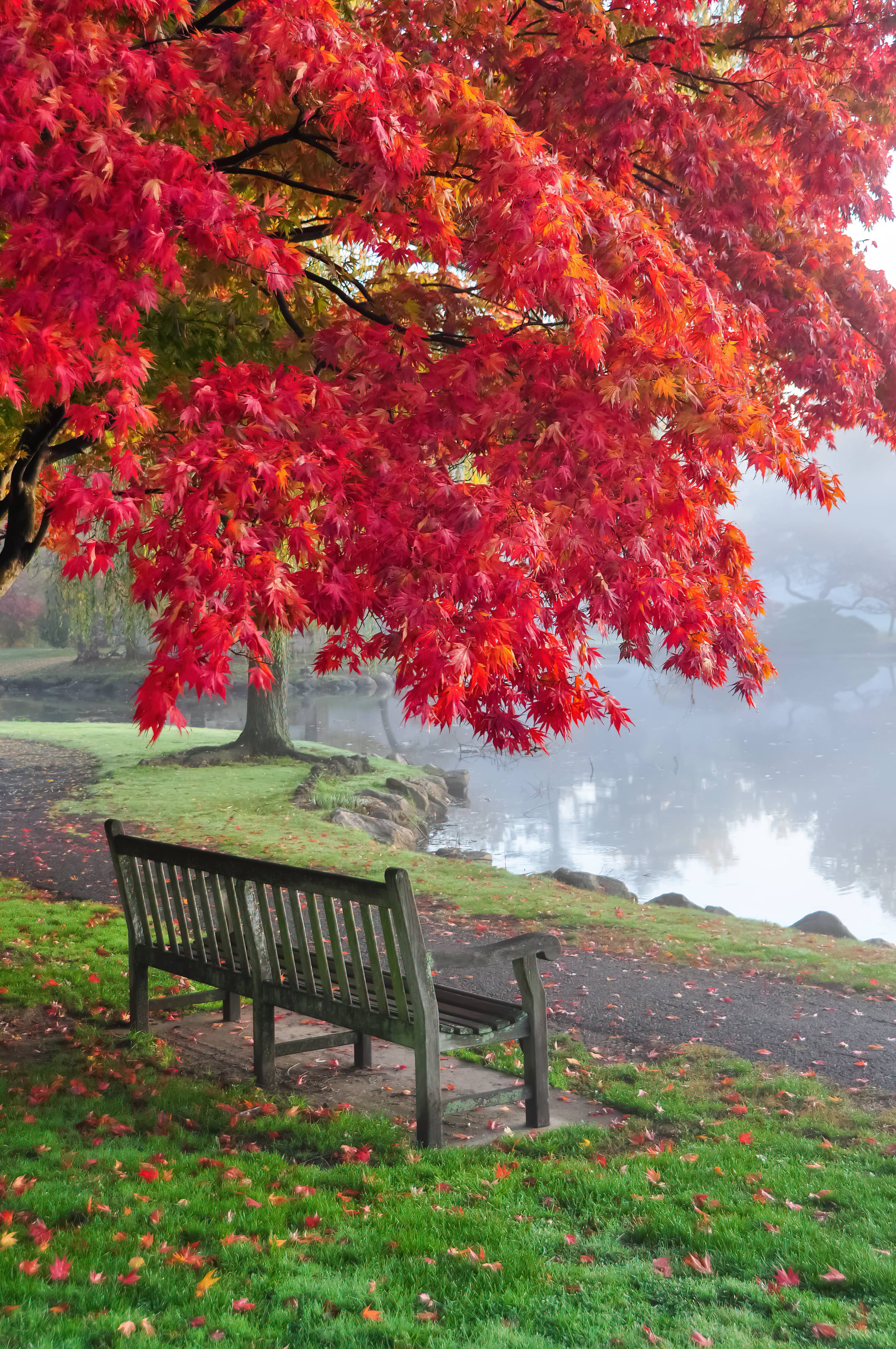 By Emma Barhydt
"Ah, September! You are the doorway to the season that awakens my soul… but I must confess that I love you only because you are a prelude to my beloved October," Peggy Toney Horton.
The first day of October is a day unlike any other. The world is set aflame in beautiful jewel tones and the ground is covered in fresh fallen leaves- it's better than waking up to fresh fallen snow. In October it seems as though you wake up one morning and almost all at once the landscape changes from the muggy humidity of late summer to the crisp brilliance of autumn. It becomes a playground that invites you outside to hike, walk, picnic, and enjoy all sorts of other activities. Indoors starts to seem stuffy and small as we take in the wider world before our winter hibernation. Even the rainiest, dreariest of days of October are lit up by the beautiful colors of the world around us.
This month, the Greenwich Sentinel will be taking you on quests and adventures throughout Greenwich and greater Connecticut all month long. Enjoy book reviews, book and movie recommendations, history lessons, and more! Mark your calendars to learn about New England Roadside Ecology from Author and Professor Thomas Wessels; the hidden spooky history of Greenwich; parents will be excited for a review of 50 Hikes with Kids: New England; and of course, you're all excited for this month's book recommendations by me, Emma!
Fall into the autumn spirit with us and let yourself be swept away by the height of leaf peeping season, the spookiest holiday of the year, and the perfect time for pumpkin picking. As John Muir so eloquently said, "And into the forest I go, to lose my mind and find my soul."
Photo is from Binney Park on a spectacular fall day last year.