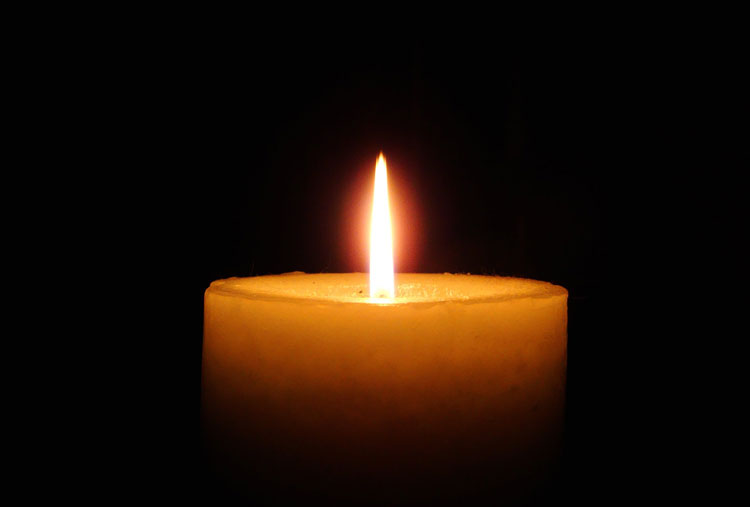 Joan Stenstrom Williams, 73, of Ridgefield, passed away peacefully on Saturday, March 27, 2021. She was preceded in death by her husband Duane E. Williams, the love of her life, in 1991. Joan was born in Brooklyn, NY on July 2, 1947, a daughter of the late Alfred and Lillian (Weiss) Stenstrom. She was the third of four sisters, Margaret Roberts, Valerie Shults, and Clare Stenstrom Budge.
Joan is survived by her children: Ryan D. Williams and his wife Teresa, and Morgan E. Williams. She is also survived by her sister Clare, who lives in Australia. She will be forever remembered as an inspiring mother, beloved friend and colleague, and masterful cook, host, and craftsperson. Her enthusiastic love of life, combined with her intelligence, indomitable spirit, and quick wit, brought joy to all who were lucky enough to have known her. A legendary prankster, one of her favorite holidays was April Fool's Day. Her very favorite holiday was Christmas, during which she showered loved ones with confections, gifts – and bedecked her house with handcrafted decorations. She earned a Bachelors in Psychology from Binghamton University and a Masters in Education from the University of Bridgeport.
A resident of Ridgefield since 1984, Joan was a retired educator for Greenwich Catholic School and the Diocese of Bridgeport. She held numerous roles, including Director of Admissions and Secondary School Counseling, Director of Technology & Innovation, and Blended Learning & Personalized Learning Coach for the Diocese. Among the legacies she leaves behind are the Secondary School Fair, which brings together tri-state area high schools to meet with prospective students, and the garden at Greenwich Catholic School, which provides enrichment for curriculum as well as food for local food banks.
Interment took place in a private ceremony on Thursday, April 1 at Vestal Hills Memorial Park in Vestal, NY. A celebration of life will be held at a future date. Contributions in Joan's memory may be made to the Lyme Disease Association in Jackson, NJ.